Jing Mian Da Wang Restaurant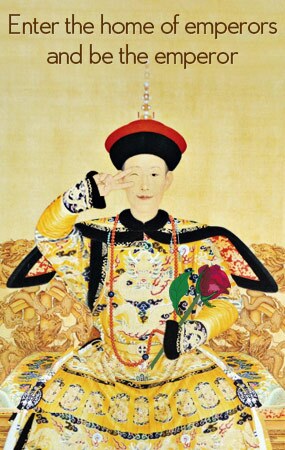 Jing Mian Da Wang Restaurant is a very good typical Chinese style restaurant which hand out traditional-style food (mainly noodle) in a lively Old Peking atmosphere. The place is authentic with excellent food and service.
Waiters are traditionally dressed like hundred years ago and outcry around the room to announce customers arriving or leaving. They oscillate shouting back and forth in the eating hall joyfully and quickly to greet customers and to make known the name of the dishes.

Having the taste of the delicious noodles, usually eaten with a thick sesame and soy-based sauce is some real experience of Old Beijing and strongly recommended to all Beijing Visitors.Try it and you will have this restaurant definitely in good recollection!

Name in Chinese: 京面大王
Opening Hours: 10:30am-10:30pm
Our local experts are always ready to create you a hassle-free tour. Get an authentic experience by contacting one of our travel advisors.