Liqun Roast Duck Restaurant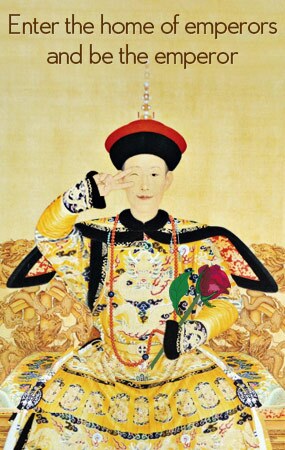 General Information
Liqun Roast Duck Restaurant
was located in a small quadrangle courtyard in the depths of the ancient Hutong, which was opened in 1992 by Zhang Liqun who had worked as a chef in
Quanjude Roast Duck Restaurant
for many years. Liqun Roast Duck Restaurant wins well-deserved reputation for its superior quality and good faith. Boasting good taste, its price is more affordable than that of those time-honored roast duck restaurants.
In order to ensure the quality, Liqun Roast Duck Restaurant selects topflight Beijing force-fed ducks as materials and roasts them elaborately. The roast ducks boast crisp skins and taste delicate and delicious, taking on nice appearance. Liqun Roast Duck Restaurant is also very popular with foreigners and has received foreign leaders and important visitors several times. It's deeply preferred by foreigners because they can know about the living conditions of local common people besides tasting authentic
Beijing cuisine
, as the restaurant is located in the characteristic
Beijing Hutong
. 
Recommended Dishes: roast duck, duck flippers with mustard sauce, boiled duck liver with salt, dry fried four delicacies of duck, spicy fried duck bone, Liqun duck intestines, baked heart of duck, spiced crisp duck bone with salt and pepper, fried duck liver
Useful Tips
Average Consumption: 97 yuan per person
Business Hours: 10:00 to 22:00
Transport: bus No. 44, 103, 9; subway line 2
Price for the Whole Duck: 190 yuan
Parking: no parking space in the Hutong
Tip: Ordering in advance is necessary.
Customize a Tour to Beijing Liqun Roast Duck Restaurant
If you want to have a taste of the characteristic roast duck in Beijing Liqun Roast Duck Restaurant while traveling to Beijing, China Travel can
customize a tour to Beijing Liqun Roast Duck Restaurant
for you, which can save your time and money and trouble-free. Please feel free to tell us your idea!
Our local experts are always ready to create you a hassle-free tour. Get an authentic experience by contacting one of our travel advisors.