Peking Duck Private Kitchen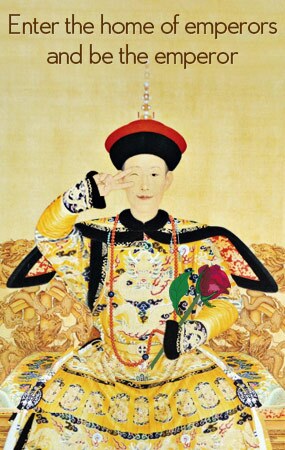 On reservation, Up to the night end, Private restaurant.

Great recommendation on TripAdvisor, a unique experience.

"Off the beaten path and worth the trip". Guests aren't rushed; authentic food is prepared and served with attention to visitors preferences. Service is excellent and the 10 course meal is family style sharing, everyone seating in a room with other guests at a large table. Wine is included with the meal and black sesame ice cream is delicious on a hot summer evening.

Great atmosphere, amazing and plentiful food: everybody sit around a table watching the chef cook and quickly get to know each other. A fun way to meet people, have a huge meal and an unforgettable evening. Staff is very friendly and willing to share recipe. The place is like being in some ones home, inviting and pleasant.

Certainly the best kept secret in Beijing!
Our local experts are always ready to create you a hassle-free tour. Get an authentic experience by contacting one of our travel advisors.