Quanjude Roasted Duck Restaurant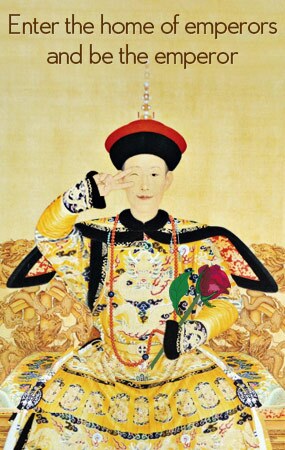 The first roasted duck restaurant that bears the world known brand Quanjiude was open about one hundred years ago. Quanjude roast duck is featured by its unique culinary procedure, enchanting look, and superior taste. Each duck sold has a certificate accordingly. Due to the extremely high demand, the diners normally should book and be put in a waiting list before having the Quanjude duck dinner. When the roast duck is served at Quanjude, the chef will slice the duck right before the diners. This duck slicing show is a cultural experience particularly for diners from outside Beijing. Quanjude's hundreds of years of prosperities owe a lot to its great service, good taste, and reasonable price.Today having the Quanjude roast duck is recognized as a must for visitors to Beijing.
Jinsong Branch:
Add:#826 Floor, Jingsong Eight District, Guangming Bridge
Tel: 010-67711211
Hepingmen Branch
Add: #14, Qianmen West Street, Beijing
Tel: 010-63023062
Qianmen Branch
Add: No 32, Qianmen Dajie
Tel:010-6701 1379 
Our local experts are always ready to create you a hassle-free tour. Get an authentic experience by contacting one of our travel advisors.