Revolving Restaurant on Central Television Tower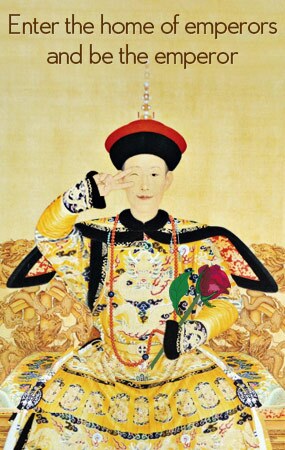 The revolving restaurant is 221 meters (725 ft) above the ground, and is the highest revolving restaurant in Beijing. Buffet of Western (mainly French and Italian), Chinese and Japanese styles together with various barbeques are provided with a diversity of choices. The panoramic view of Beijing City is great from high above through the French windows. Lunch is priced at 188 yuan (about USD 28) per person, including the buffet and free visits to Central Television Tower and its Pacific Underwater World. Dinner is priced at 298 yuan (about USD 44) per person, including the buffet and free visit to Central Television Tower.
Our local experts are always ready to create you a hassle-free tour. Get an authentic experience by contacting one of our travel advisors.