Taifenglou Restaurant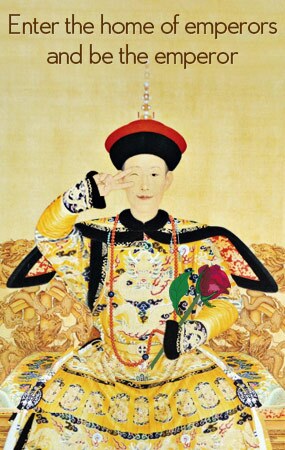 The restaurant has a long history and is famous for its Shandong-style foods. Its sour and spicy soup is tasty and nutritious.

Address: 2, West Avenue, Qianmen, Xuanwu District (Chinese: 宣武区前门西大街2号).
Tel: 010-63010153.


Our local experts are always ready to create you a hassle-free tour. Get an authentic experience by contacting one of our travel advisors.