Xinshuangqun Restaurant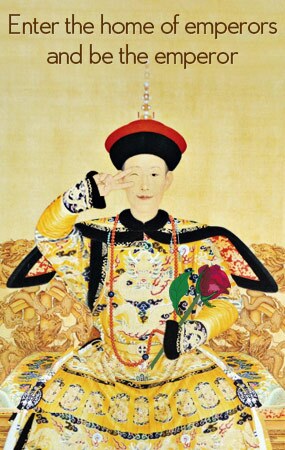 Xinshuangqun is built into a bright and transparent glass house with a green garden .It is located in the east of Mutianyu Village in Huairou District, about 2 km away from Mutianyu Great Wall. The restaurant is a comprehensive restaurant which can accommodate over 300 hundred people for dining.
The local specialty fresh rainbow trout, golden trout, sturgeon, salmon and other kinds of fish are offered. Grilled fish, sashimi, stewed fish or braised fish will make you unforgettable. The restaurant provides various rural dishes and all raw materials are green and healthy from the nature.
Tips: Chinese name: 鑫双泉生态绿园餐厅
Work Hours: 10:00-22:00
Transport: N0.916 Extension bus, h23 and h24.
Our local experts are always ready to create you a hassle-free tour. Get an authentic experience by contacting one of our travel advisors.