Chaowai Yuexiu Clothing Market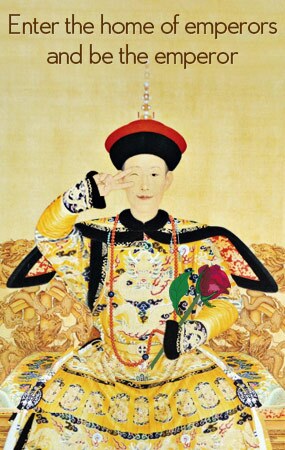 The Chaowai Yuexiu Clothing Market, situated near the Chaoyangmen metro station, was opened in 2005. Currently, it covers a total area of 30,000 square meters having possession of more than 1000 shops. Visitors can find various kinds of cloth here, such as Business suits, T-shirts, and casual wear, especially traditional Chinese apparel: Qipao, T'ang cloth and sun yat sen's uniform. It is also a good place to discover interesting traditional Chinese crafts such as Chinese Brocade, silk, Chinese Pottery.
Our local experts are always ready to create you a hassle-free tour. Get an authentic experience by contacting one of our travel advisors.