Lihengtang Pearl Store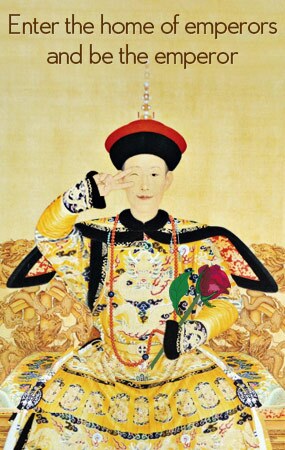 Lihengtang Pearl Store is a state-owned enterprise with a business of the cultivation processes, manufactures and sales of pearls. Jiangsu and Zhejiang provinces make China lead the fresh water pearl industry in the world. Various kinds of fresh water and sea pearls with different qualities are offered in Lihengtang Pearl Store. The Tahitian Black Pearl and Nanyang Golden pearl are their famous seawater pearls. It is an absolutely good chance to know how to cultivate the seeds in the live mussels and learn to distinguish genuine pearls from the fake pearls.
Our local experts are always ready to create you a hassle-free tour. Get an authentic experience by contacting one of our travel advisors.