Liulichang Antiques Street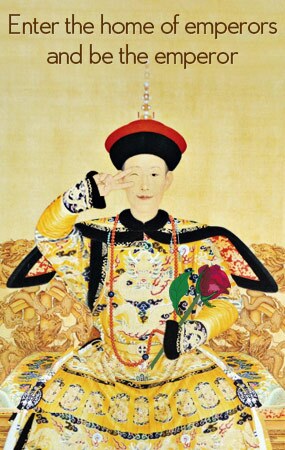 The Liulichang Culture Street, a few minutes' walk from the south of Hepingmen Subway Station is a great place for shopping in terms of both variety and atmosphere. The street is thought to have originated from Qing Dynasty, which is evidenced by the ancient wooden architecture lining either side of the street. Products sold here include jewelry, antiques, and ancient calligraphy and paintings. Enjoy the pleasure of bargaining when you decide to buy something.
Our local experts are always ready to create you a hassle-free tour. Get an authentic experience by contacting one of our travel advisors.