Panjiayuan Market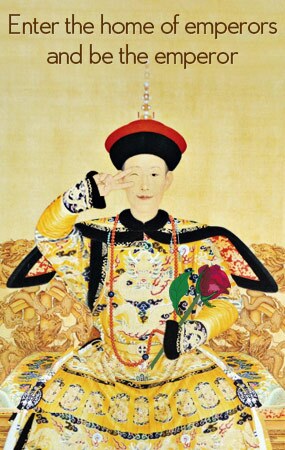 Panjiayuan Market is an open-air holiday market selling old arts & crafts. Over 4000 stalls offer abundant old merchandise including old books published during the Culture Revolution, Jade bracelet, ancient furniture, hand-made porcelains, calligraphy, paintings and Cultural Revolution propaganda posters. All the thing you can imagine and many thing you can't imagine are available. But most of things on the shelves are fake.

Every weekend, millions of visitors come here looking for treasure. Serious collectors are the early birds. Although it is very rare, people have been reported to find priceless ancient treasure. Perhaps that's the real reason why so many people gather here to try their lucks each weekend. You may not be lucky enough to find the Ming Dynasty vase or jade pieces from the Qing Dynasty but wandering around watching the locals doing their business is a fascinating experience.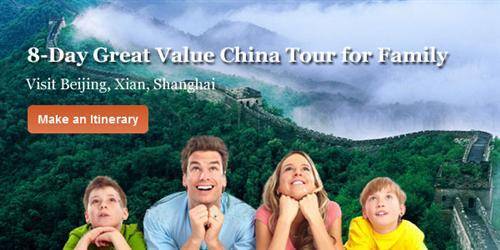 Our local experts are always ready to create you a hassle-free tour. Get an authentic experience by contacting one of our travel advisors.