Sanlitun Yashou Clothing Market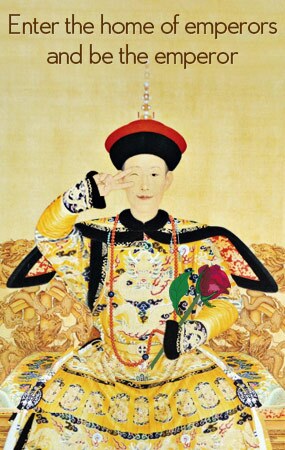 Sanlitun Yashou Clothing Market, located at 58 Gong Ti Bei Lu, was opened in May 2002. Currently, it covers an total area of 28000 square meters. This market is similar to the Silk Street, but the things here are much cheaper than those in Silk Street.

There are five floors selling various kinds of things. Basement: shoes, handbags and suitcases. Almost every people especially who are struggling to house big feet can find fitting shoes here. First floor: coats and jackets. Second floor: hiking gear, suits, ladies wear. Third floor: silk, clothes, carpets, fabrics and tailors to fashion your material into something wearable. Fourth floor: jewelry, souvenirs, toys and a beauty salon. And, finally in the fifth floor, there are more than 20 restaurants selling delicious local recipes.
Our local experts are always ready to create you a hassle-free tour. Get an authentic experience by contacting one of our travel advisors.