WangFujing Shopping Street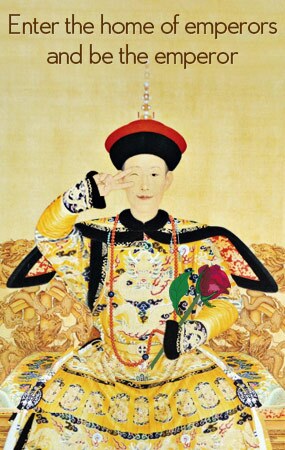 Wangfujing Street, stretching from East Chang'an Avenue in the south to National Art Museum of China in the north with the length of 1,600 meters, is the most well-known commercial street in Beijing and one of the largest pedestrian streets in China, serving general merchandise, clothing, diamond, jewelry and the like. It boasts about 280 brand-name stores, including China time-honored brands and multinational well-known brands, such as Shengxifu hat store, Wuyutai tea house, New China Children Products Shopping Mall, the Malls at Oriental Plaza and Tongshenghe shoe shop. Besides those famous stores, Wangfujing Street features a variety of unique stores. If you are tired, the benches around parterre are available. If you feel hungry, Wangfujing Snack Street can provide you with a variety of Beijing's famous snacks.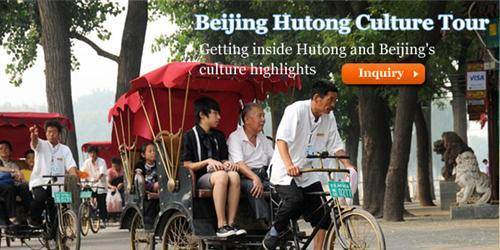 Our local experts are always ready to create you a hassle-free tour. Get an authentic experience by contacting one of our travel advisors.