Beijing Transport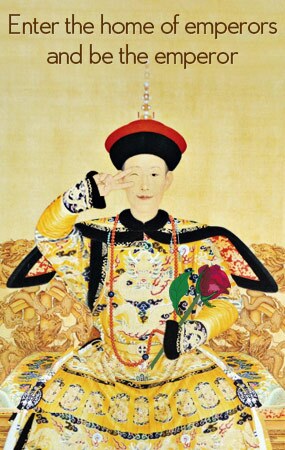 There're two airports open to the public in Beijing so far: Beijing Capital International Airport and Nanyuan Airport. The third one, Beijing Daxing International Airport, is under construction and will be opened in 2019. Below are some details about these three airports.
Beijing Capital International Airport (PEK)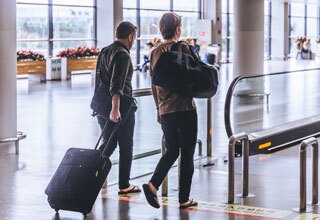 Beijing Capital International Airport is one of the largest and busiest airports in the world and plays the main role in the air traffic to and from Beijing. It is located in Shunyi District, about 30 km northeast of the city center. With 252 international and domestic routes to 236 cities at home and abroad, it occupies a pivotal position in China's aviation network.
Airport Shuttle Bus
There're more than 20 shuttle buses running from Beijing Capital International Airport to Beijing Railway Station, Beijing West Railway Station, Xidan commercial district, Wangfujing shopping street and other destinations in the city, with prices ranging from 20 to 30 RMB per person. Buses run every 30 minutes, generally from 5:00 to 22:00.
Airport Express
The Airport Express is a special subway line, linking Dongzhimen (东直门),  Sanyuanqiao (三元桥), with Terminal 2 and Terminal 3 of the Capital Airport. A one-way ticket costs 25 RMB. Trains run every 10 minutes.
Operating times: Terminal 2: 6:35-23:10; Terminal 3: 6:20-22:50; Dongzhimen: 6:00-22:30
144-Hour Visa-Free Transit Service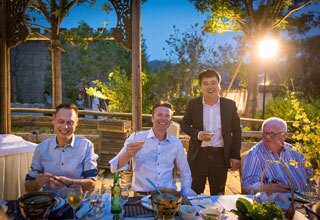 Since December 28, 2017, Beijing, Tianjin and Hebei Province allow travelers from 53 countries to stay in certain cities for up to 144 hours (6 days) without applying for a Chinese travel visa. Two ports of entry in Beijing are involved in this 144-hour visa-free policy: Beijing Capital International Airport and Beijing West Railway Station.
Please make sure you are in transit to a third country or region (Hong Kong, Macau, and Taiwan are included). For example, USA - Beijing (PEK) - Hong Kong is eligible for a 144-hour visa-free transit, while USA - Beijing (PEK) - USA is not.
2. Nanyuan Airport (NAY)
Nanyuan Airport used to be a military airport, but now it is open to civilian air traffic and takes away some of the pressure from Beijing Capital International Airport. It is the first airport in China lying in Fengtai district of Beijing.
This airport is the base for China United Airlines Co. Ltd, with dozens of flights; however, it sees a lot fewer flights than the busy PEK. Currently there are flights to Shanghai, Guangzhou, Shenzhen, Chengdu, Chongqing, Sanya and other Chinese major cities. Flight tickets are available at the United Airlines offices at the Xidan Civilian Aviation Tower, Huangteng Tower, on the third eastern ring road.
Nanyuan Airport, however, will be closed once the new Beijing Daxing International Airport is completed, which is scheduled for 1 October 2019.
Tips: There are airport shuttle buses from every exit of Nanyuan Airport as well, with prices ranging from 15 to 24 RMB. Airport shuttle buses usually leave every 30 minutes, around the time when a flight arrives at the airport.
Please feel free tocontact us if you have any question about Beijing air transport.
3. Beijing Daxing International Airport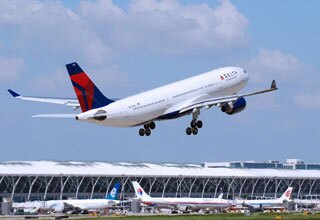 Beijing Daxing International Airport (IATA yet unknown), known as Beijing Second International Airport or Beijing New Airport, is currently under construction and scheduled to be completed in September 2019. Its final name has not yet been determined.
The new airport is 46 km away from Tiananmen Square and 67 km from Beijing Capital Airport. After its completion, it will cover an area of 700,000 ㎡, equivalent to the size of 25 standard football fields, and it is expected to be the world's largest international airport. The terminal building was designed by French ADPI in collaboration with Zaha Hadid Architects and other consultants.
Beijing Nanyuan Airport will become part of history once the new airport is put into operation in 2019.
Our local experts are always ready to create you a hassle-free tour. Get an authentic experience by contacting one of our travel advisors.