Beijing Transport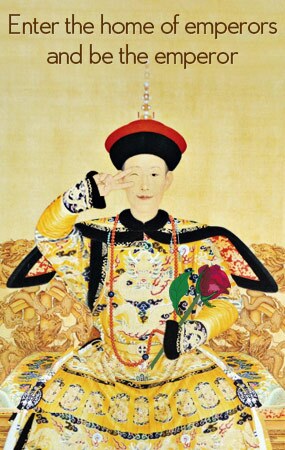 12 highways radiate from Beijing to the following major cities: Shenyang, Tianjin, Harbin, Guangzhou, Zhuhai, Nanjing, Fuzhou and Kunming and all parts of China. Beijing also has 8 national expressways: Jing – Ha Expressway (G1), Jing – Jin – Tang Expressway (G2), Jing – Tai Expressway (G3), Jing – Shi Expressway (G4), Jing – Kun Expressway (G5), Jing – Zang Expressway (G6), Jing – Xin Expressway (G7) and the Da – Guang Expressway (G45). There are altogether 20 long-distance bus stations in Beijing.
Telephone Numbers of the Major Long-Distance Bus Stations in Beijing
Dongzhimen Office: 010-64673094
Liuliqiao Office: 010-83831716
Bawangfen Office: 010-87718844
Lianhuachi Office: 010-63322354, 63464027
Muxiyuan Office: 010-67267149
Beijiaozhan Office: 010-82846760
Sihuizhan Office: 010-65574804
Yongdingmen Office 010-83109307
Xinfadi Office: 010-83728005
Beijing Capital Airport Coach Station Office: 010-64558718
Please feel free to contact us if you have any query about the above information.
Our local experts are always ready to create you a hassle-free tour. Get an authentic experience by contacting one of our travel advisors.