144-Hour Visa-Free Transit in Beijing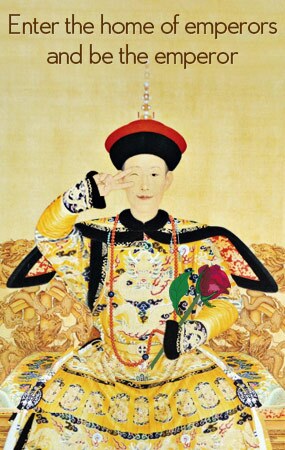 Since December 28, 2017, Beijing, Tianjin and Hebei Province allow travelers from 53 countries to stay in certain cities for up to 144 hours (6 days) without applying for a Chinese travel visa. This makes visiting China a lot easier for tourists who want to experience local culture and life. China Travel has compiled the most important information and some FAQs you may have for planning a short visa-free trip in China.
Which Countries are Covered by the Policy?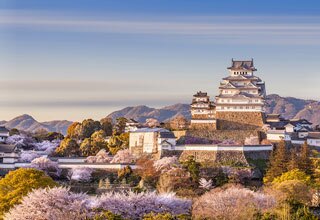 America (6 countries): United States, Canada, Brazil, Mexico, Argentina, and Chile
Europe (39 countries): Austria, Belgium, Denmark, Czech Republic, Estonia, Finland, France, Germany, Greece, Hungary, Iceland, Italy, Latvia, Lithuania, Luxembourg, Malta, Netherlands, Poland, Portugal, Slovakia, Slovenia, Spain, Sweden, Switzerland, Russia, United Kingdom, Ireland, Cyprus, Bulgaria, Romania, Ukraine, Serbia, Croatia, Bosnia-Herzegovina, Montenegro, Macedonia, and Albania, Monaco, The Republic of Belarus
Oceania (2 countries): Australia and New Zealand
Asia (6 countries): South Korea, Japan, Singapore, Brunei, United Arab Emirates, and Qatar
Which Ports of Entry are Involved in the Policy?
Beijing: Beijing Daxing International Airport, Beijing Capital International Airport, Beijing West Railway Station
Tianjin: Binhai International Airport, Tianjin International Cruise Home Port
Hebei Province: Hebei Shijiazhuang International Airport, Hebei Qinhuangdao Seaport
What are the Qualifying Criteria?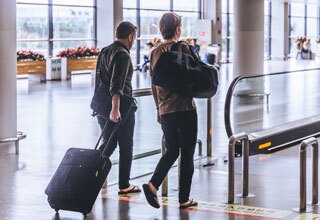 1. You must be in transit to a third country or region (Hong Kong, Macau, and Taiwan are included among possible third regions).
For example, USA–Beijing–Taiwan is acceptable for a 144-hour transit visa in Beijing, but USA–Beijing–USA is not.
2. Your transit time is no more than 144 hours (from the first 00:00 hrs after you enter).
You enter and leave from one of the eligible ports of entry. Your arrival port and departure port can be different. For example, you can arrive in Beijing and leave from Hebei Province.
You can travel around Beijing, Tianjin and Hebei Province within 144 hours but you arenot permitted to go to other provincial level areas in China.
How to Calculate the 144 Hours?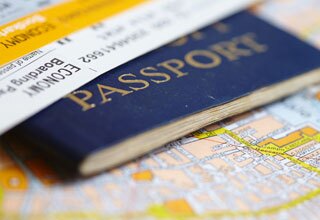 On arrival at one of the entry points, eligible foreign passengers will be issued a temporary entry permit by immigration officials. The 144 hours start from 00:00 immediately following the time of entry. Passengers can stay in Beijing, Tianjin and Hubei Province without a Chinese visa for up to 144 hours from that time.
For instance: If you enter Beijing at 6 am on December 29, 2018, your permissible stay period starts counting down from 00:00 on December 30, 2018 and you can stay until 23:59 on January 4th. So you may actually stay longer than 144 (but still less than 168) hours, depending on arrival and departure times.
If you come to China from Tianjin port and leave China from Beijing airport, and your stay in China is within 144 hours, you can also qualify for a transit visa exemption.
What Documents are Necessary for the Policy?
Valid international travel documents (usually passport) and onward air/boat/train connecting ticket to a third country (region), with confirmed departure time and seat within 144 hours after arrival
Visa for a third country/region (if needed)
Arrival and departure card (completely filled in)
144-Hour TWOV (Transit Without Visa) in Six Steps
1. Inform your carrier agent at check-in that you wish to use a 144-hour visa-free transit.
2. On landing in China, submit the arrival and departure card form.
3. Locate the dedicated lanes for 144-hour visa-exemption transit passengers within the entry inspection area after arrival.
4. Show your onward ticket, passport, and China arrival card to the immigration officer for inspection and tell them you wish to transit without a visa.
5. After clearing immigration, claim your luggage and go through customs as normal.
6. Departure from a designated port before midnight on the sixth full day. There is nothing different from leaving China normally. Hand over your completed departure card at the security inspection.
Some FAQs from Our Customers
We are receiving hundreds of questions about China visa every day. Apart from the most essential information mentioned above, the following are the most frequently asked questions. We believe it will save you lots of time and help you plan your trip better by looking at these questions.
Can I ask for 144-hour TWOV with a standby airline ticket?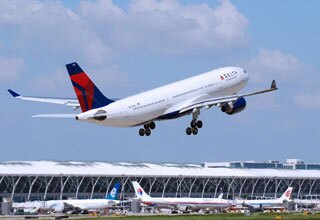 No, the visa-free transit policy is granted by the immigration authority in China, not the airline. According to the regulations, any applicant must hold a valid connecting travel ticket to a third country/region, with confirmed seat and departure time within 144 hours after arrival.
You therefore need confirmed seats to qualify; standby tickets do not work.
If I land in Beijing and apply for a transit visa, can I leave China from another city (for example, Shanghai)?
No, if you land in Beijing and apply for the 144-hours visa-free transit, you can only leave the country from Beijing, Tianjin, or Hebei Province. Any other city outside this specific area is not available to travel to.
Does the policy apply to train arrivals or departures?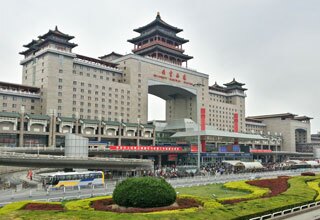 Yes, but only if the train departs from Beijing West Railway Station (or arrives at Beijing West Railway Station) and makes no stop anywhere else in China can it qualify for the policy. But there are no such international trains available so far.
Besides, entering China from Tianjin International Cruise Home Port and Hebei Qinhuangdao Seaport are also eligible for TWOV.
Will the immigration office be open if I land in Beijing at midnight?
PEK airport is always busy 24/7, so the immigration is obviously open 24 hours.
How to Plan a 144-Hour Visa-Free Tour in Beijing?
The 144-hour TWOV policy provides a great convenience for overseas tourists to visit China. Therefore, an increasing number of customers have been asking for information about itineraries for an eligible visa-free Beijing trip. Here are three key tips for you:
1. Beijing is not the Only Transit Port.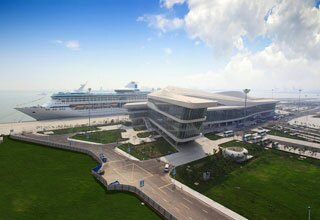 As mentioned above, there are 7 transit ports permitted by the policy. You can enter China from Beijing, Tianjin, or Hebei Province by airline, cruise, or train.
Apart from Beijing, Tianjin International Cruise Home Port is also a popular choice; it is about a 2-hour drive from Beijing. Our Transfer Service from Tianjin Cruise Port to Beijing will make your Beijing tour easier after you disembark from your cruise ship in Tianjin.
2. You can Extend Your Trip to Tianjin or Hubei.
Just like the eligible transit ports of the policy, you are not restricted to Beijing only but can also visit Hebei Province and Tianjin, both neighboring to Beijing. Taking a Tianjin or Hebei Qinhuangdao day trip from Beijing will help you enjoy more places.
3. Hong Kong or Macau Can Be Included in Your Tour-Planning.
According to the policy, passengers must be in transit to a third country or region. Hong Kong and Macau are considered to be third regions, so they qualify for a visa-free transit.
You can put Hong Kong or Macau in your itinerary, for example: Canada – Beijing – Hong Kong / Macau.
Experience a Visa-Free Transit Tour with China Travel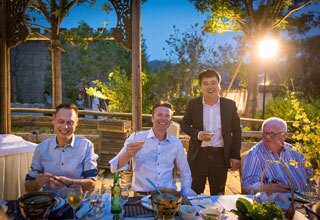 Here are three local tours we recommend for your inspiration:
If you have any other ideas, feel free to contact us. Our experienced travel advisors will make the best of your time and interests.