Chunxi Road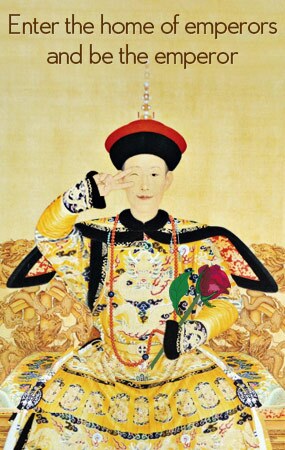 Built in 1924, Chunxi Road is a prosperous and time-honored commercial street in the downtown area of Chengdu. As the most bustling business street of Chengdu, Chunxi Road is also one of the most famous commercial streets in mainland China. It's composed of four pedestrian streets, which includes Chunxi East Road, Chunxi West Road, Chunxi South Road and Chunxi North Road, covering an area of about 20 hectares. According to the ranking list of China's top commercial street made by New weekly, Chunxi Road is reputed as the No.1 commercial street in Central and West China judging by fascination, delicacy, convenience, environment for a rest, popularity and commerce, which ranks only second to Causeway Bay of Hong Kong and Nanjing Road of Shanghai.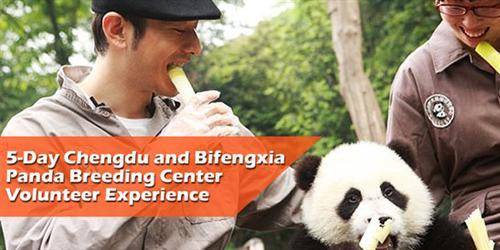 Delicate Food
A large variety of yummy snacks gather in Chunxi Road, including a number of famous snacks of China time-honored brand, such as Zhong dumplings of Sichuan style, rice dumpling with sesame sauce in it, pork lungs in chili sauce, wonton soup, Korean dumplings and barbecues.
Shopping Paradise
Chunxi Road boasts a large number of exclusive shops of a variety, all kinds of shopping malls of China time-honored brand, various superstores and hotels, such as Hendry Clock, Pacific Sogo Department Store, Ito-Yokado, Isetan Department Store, Wangfujing Department Store, Novo Department Store, Crown Plaza Chengdu and Xinliang Hotel. Over 700 shopping stores of various sizes can cater to your shopping demands necessarily.
Elegant Environment for Rest
After renovation in 2001, Chunxi Road becomes much wider and the road is paved with granites and archaistic floor tiles. Equipped with outdoor pools, green belts and benches, Chunxi Road is a comfortable place for visitors to have a rest. Besides, Wangfujing Cinema and Youth Palace Cinema on the road provide a relaxing place for visitors.
Customize a Tour to Chunxi Road
If you'd like to visit Chunxi Road while traveling to Chengdu of China, China Travel can customize a tour to Chunxi Road, which can save your time and money and trouble-free. Please feel free to tell us your idea!
Solo Adventure Tips:
Location:

It is located in the Jinli District, Chengdu
How to Get There?

Public bus: 
1. Take bus No. 58, 81 or 98 to the North End of Chunxi Road Station;
2. Take bus No. 43, 47, 48,  55, 56, 62 or 104 to the South End of Chunxi Road Station. 
Subway: 
Take Line 2 to Chunxi Road Station (Exit C).
Ticket Price:

Free
Opening Hours:

24 hours
More Tips:

Our local experts are always ready to create you a hassle-free tour. Get an authentic experience by contacting one of our travel advisors.