2-Day Beijing Boutique Small Group Tour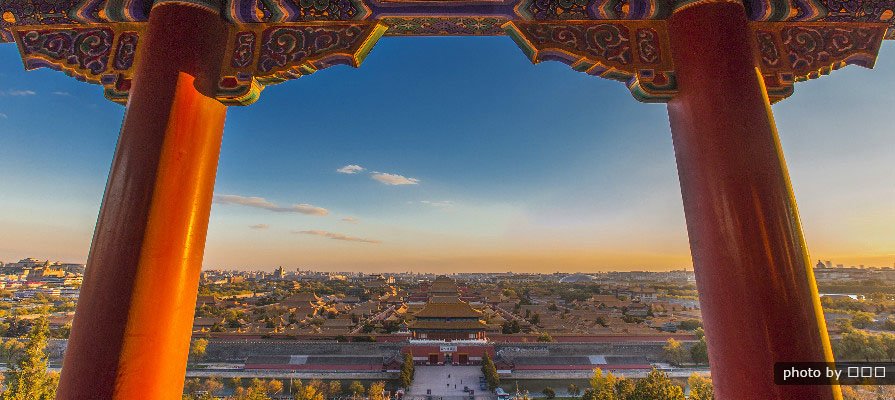 2-Day Beijing Boutique Small Group Tour
Summary
This tour will take you beyond the scope of the guidebooks to the authentic Beijing. You will share the tour with (a maximum of 6) others of about your age (all English-speaking). In the process of exploring Beijing together, you will make new friendships and create new stories.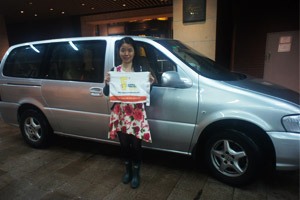 There are exotic Eastern cultures, a unique tonal and pictographic language spoken by one fifth of the world's population, and many other fantastic things for you to discover.
This tour is available daily, with guaranteed departure. No shopping.
Your vehicle is a 7-seater air-conditioned business car with GPS, free in-car Wi-Fi, and free water and snacks.
Your guide fluent in English, knows Beijing very well.
Your driver is a professional with over 5 years of experience.
Highlights
Skip the linesat the Forbidden City. Our guide will buy tickets in advance to prevent you needing to stand in a long queue.
Walk around the largest squarein the world –Tian'anmen Square
2-hour Great Wall hiking and photography at Mutianyuin the afternoon, to avoid the morning crowds
See the heavenly Temple of Heaven – white marble all around
Explore the royal families' Summer Palace, away from the concrete jungle
What You Can Expect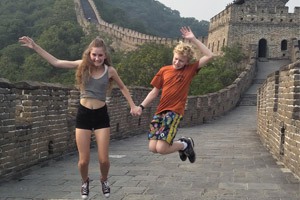 Day 1 7:30–18:00 Tian'anmen Square, Forbidden City and Great Wall at Mutianyu
Have you ever watched movies or TV series about the royal families of the Qing (1644–1912 AD) dynasty? With us, you can skip the lines at the majestic Forbidden City to discover more about the royal families' daily lives. Then walk around Tian'anmen Square. Lunch is included.
In the afternoon, you will hike along the Great Wall at Mutianyu, with round-trip cable car. As our China Travel customers, you will have free portable Wi-Fi anytime and anywhere.
Day 2 7:30–17:30 Summer Palace, Temple of Heaven, Jingshan Park and Beijing 2008 Olympic Site
7:30–11:00 Beijing hotel pickup and visit the Summer Palace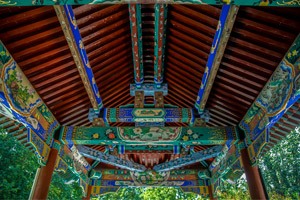 Do you know where Chinese royalty spent their summer days? You can find out and imagine how the Chinese emperor and his entourage would have used facilities at the Summer Palace.
These were the private gardens for the emperor's family during the Qing dynasty. The gardens consist of a lake area, a palace area and a mountain area. There is a large man-made lake, on which you will take a dragon boat to enjoy the view. If you visit in winter, you will find the lake frozen and many people skating on it.
The long corridor is another highlight you should not miss in the gardens. It is an art gallery with thousands of traditional paintings.
11:00–12:00 Bird's Nest and Water Cube at the Olympic Site
After visiting the Summer Palace, you will be transferred to see the Olympic Site. If you watched the 2008 Beijing Olympic Games, you may remember the Bird's Nest and the Water Cube. Your guide will lead you to the best angle for photographs.
12:00–13:00 Lunch and rest time
You will have a traditional Beijing lunch and take a break.
13:00–14:00 Jingshan Park
Afterwards, you will visit Jingshan Park for a panoramic view of the Forbidden City. The mountain is very easy to hike up, taking only about 7 minutes to the top.
14:00–16:00 Temple of Heaven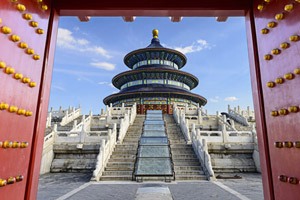 This lovely temple was built as a place for the Emperor to pray for the rain and harvest. With the white marble terraces surrounding it, it can really feel heavenly.
The Long Corridor leads to the Temple, and is often filled with elderly Chinese playing Chinese chess, chatting, or doing tai chi.
Note: You can't enter the temple (it's not quite safe) but you can peer in. It is still absolutely stunning.
16:00–17:30 Transfer back to hotel
After the tour, you will be transferred back to your hotel. If you need a transfer to the airport or cruise terminal, please inform your tour advisor.
Good to Know
You will share this tour with other tourists (a maximum of 6 people in all). The tour is available daily, with guaranteed departure. No shopping.
The tour price doesn't include hotels. If you want help in booking hotel rooms, leave your request on the inquiry form and we will reserve rooms for you.
Your guide will arrange with you the exact pickup time for day 2 the day before and wait for you in your hotel lobby at the appointed time.
If you wish to have a more flexible tour experience, you can sign up for the Private 2-Day Beijing Tour (no shopping). We can create a tour according to your requirements.
Your personal information – name, passport number and nationality is required for purchasing tickets to the Forbidden City. Please provide the information when you pay.
Price Inclusion and Exclusion
Tour Code: BJSIC-11
Location: Beijing
Duration: 8 Hours
Tour type: One Day Trips  (Private Tour)