China Travel Guide
China with 3,600 years of written history, is a popular destination full of profound cultures, mysterious places and stunning sights.
Our China guide gets you closer to attractions, Chinese culture, history, heritage, the arts and local life. You will know all the popular things in China. We are here to make you understand China easier and deeper.
Chinese Culture and History
Top Destinations in China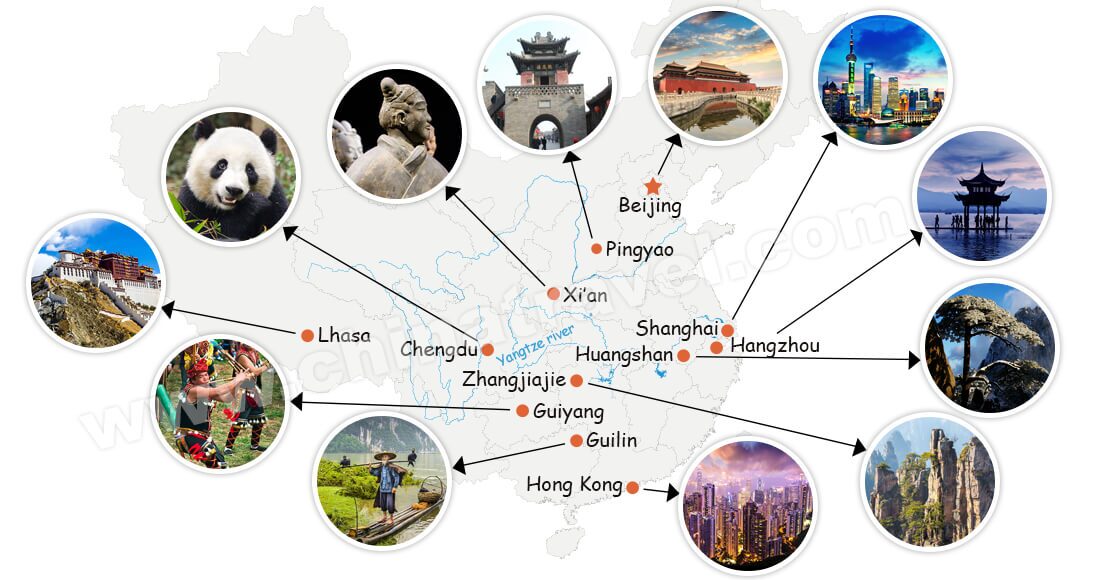 Tips for Travelling to China
China Travel Ideas in 2020
Most Popular First Time China Trips
All of the itineraries on our website can be tailored further to fit your needs. You can easily add whatever interests you. They are hand-picked by us from many options and will be adjusting them as we go along. You can use them as a guide and a starting point. We are here to make your tour easier and more fun. We are ready! Are you?