Budget Tours
China Travel offers affordable China tours to see the best of China while spending less.
Choose from our budget tour packages, which offer an economic way to see China, while also ensure safety, comfort and fun. With our more than 10 years of experience in customizing China tours, we can also help you design a China tour to suit your needs and budget.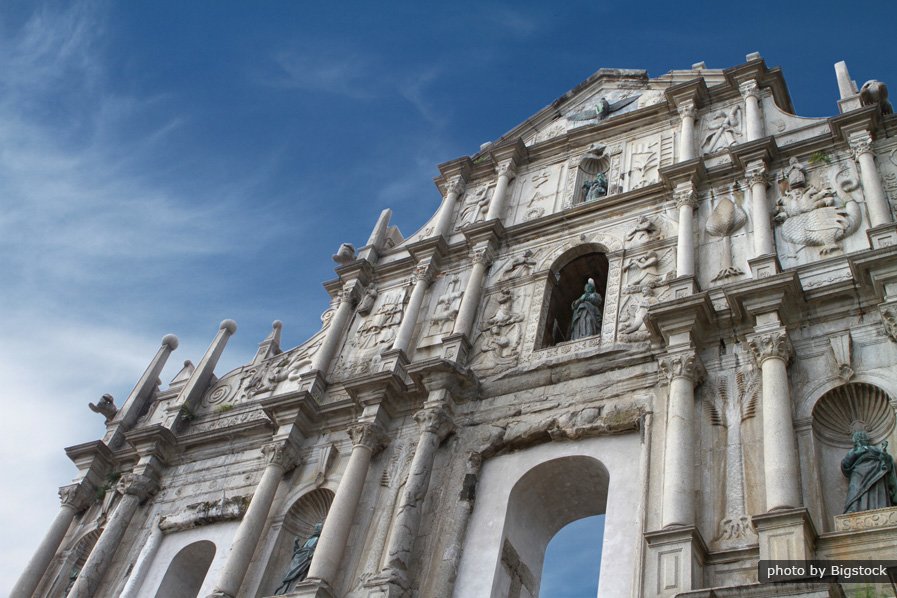 Explore one of the most exciting destinations in the world, Hong Kong, along with laid-back Macao in this group tour. Both these destinations are known for their amazing medley of cultures and their colonial pasts.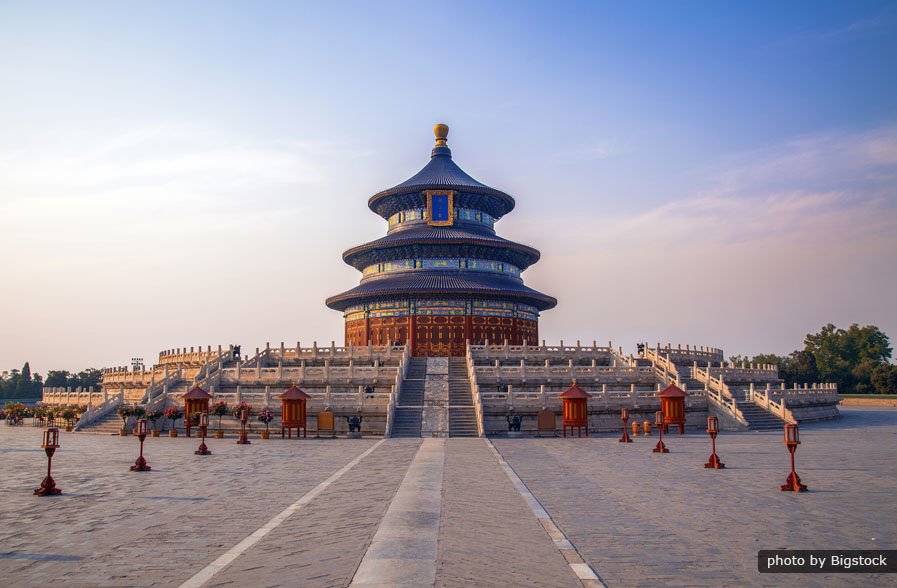 Quick book and quick tour for a 3-day visit in Beijing. Stopover travelers now can tour the capital without a Chinese visa and this tour is a value winner!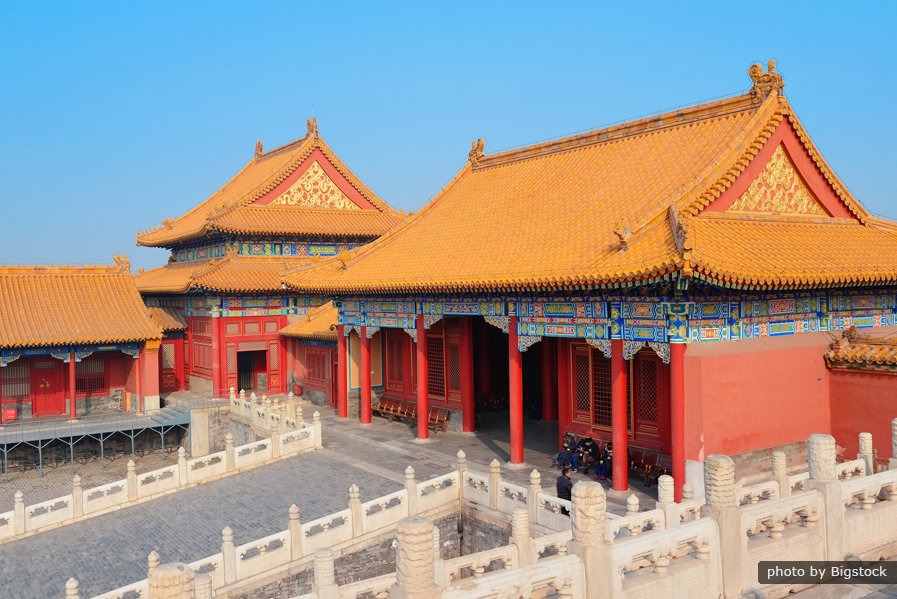 Traveling from 80 USD a day, you will glance at Beijing's best: Forbidden City, Great Wall, Lama Temple and Hutong nearby. Free time will be delightful for solo adventure.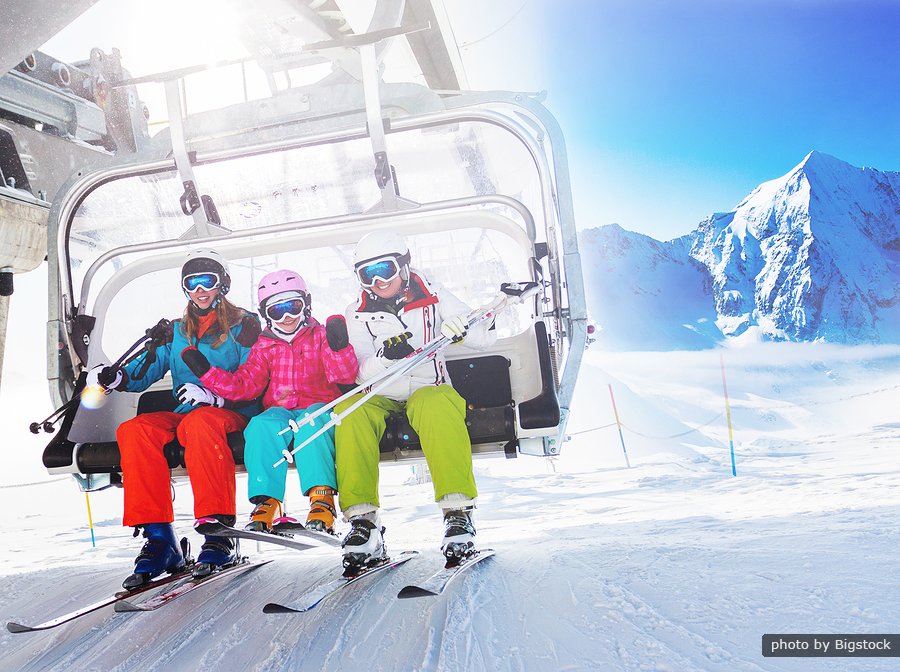 One thing in winter not to miss is the ice art in Harbin such as famous Harbin Ice and Snow World. You can view exquisite ice sculptures combining with lighting techniques and lasers. Join in this extraordinary event in Harbin from 5th January to 25th February.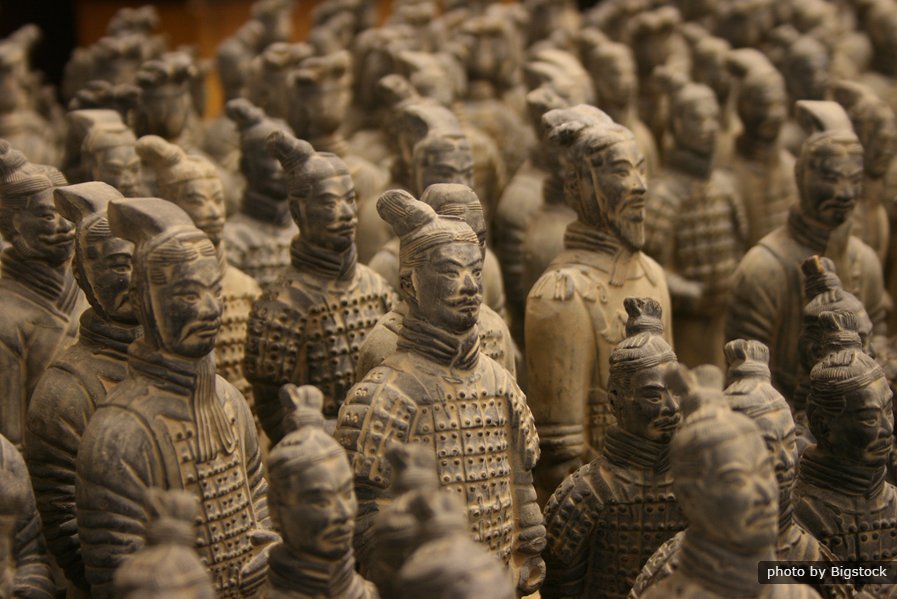 An ideal package for traveling at a low cost: 5 days in Shanghai and Xi'an with round-trip train and key sites visit.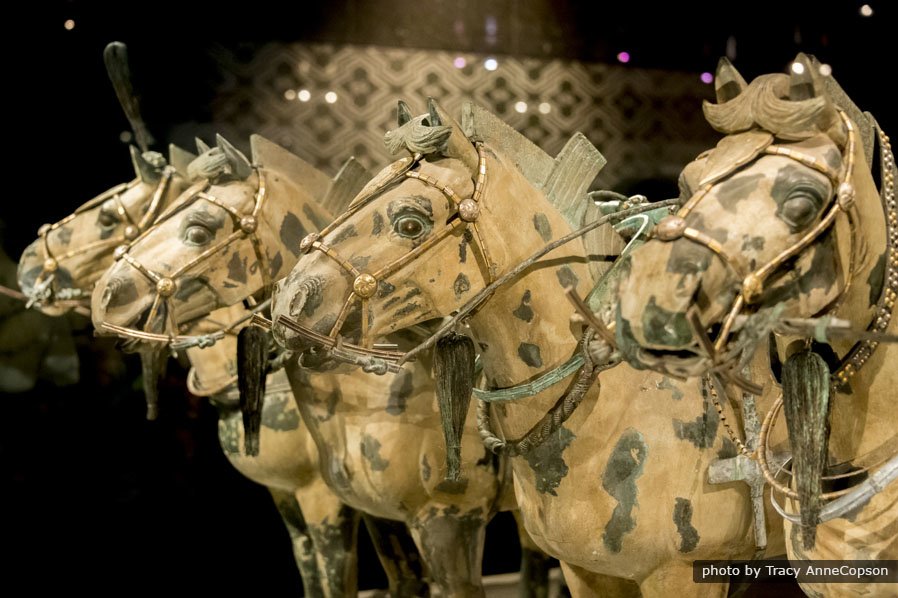 For a weekend breakaway to Xi'an, visit the Terracotta Army, Ancient City Wall and Big Wild Goose Pagoda. Have enough free time for stroll in the Muslim Quarter before the flight back to Beijing.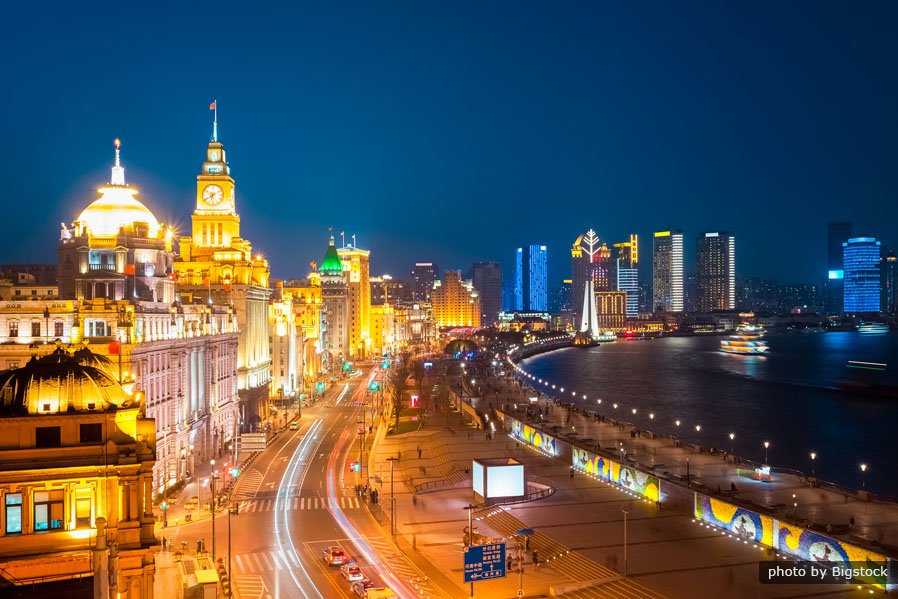 Time and money saving are the two keywords of this tour. Travelling by high speed train and our professional travel coach, you will take in Beijing and Shanghai's highlights within 6 days.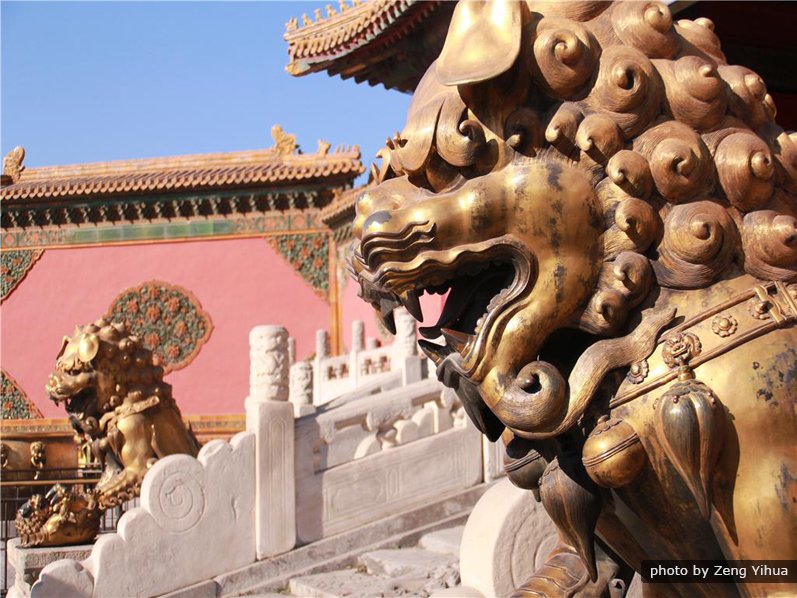 If you want to save money and time while griping Beijing and Xi'an's best, why not choose this package?