China Panda Tours
Panda enjoys a reputation of national treasure of China. They are lovely and friendly. Chinese government often sends them to other countries to be diplomatic gifts. Although you may see pandas in your own countries, it is totally different to visit the hometown of Panda. In the Panda Breech Center of Chengdu, you can even hold a panda baby. If you can not wait to do that, just leave us a message.

There are only 2,000+ pandas left in the world, about 400 in zoo and 1,800 in the wild, and most of them in or near Chengdu of Sichuan Province. Giant Panda Breeding and Research Center is a big center, so there are about 50 adult pandas and baby pandas, and some red pandas living in the base. You will see them in the morning.
In the afternoon, visit Jinli Old Street – an ancient street, and Wenshu Yuan Monastery – a hidden Buddhist monastery in the hustling downtown.

Make China's pandas your close friends! This Chengdu package allows you and your kids to pay pandas a close visit as well as see other highlights in Chengdu.Children price is 20% off the adult price.

You have a great opportunity to feed and bathe Chinese lovely Giant Panda in Chengdu. It's possible for you to clean pandas'enclosures and collect panda poop, however, it's one of the most unforgettable and exciting journeys in China.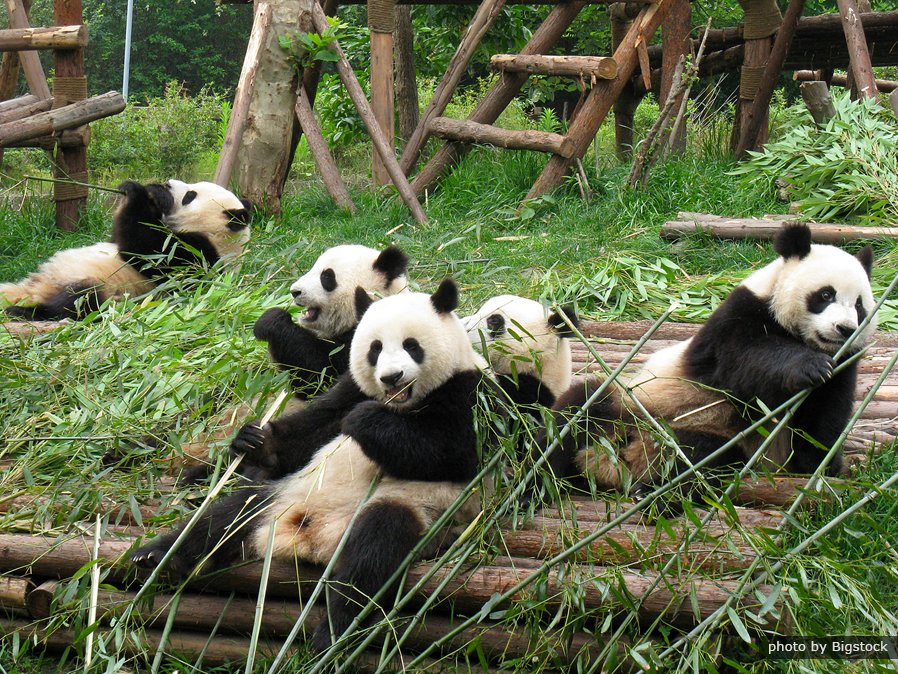 You can gain an intimate experience with lovely Chinese Giant Pandas as a volunteer in Bifengxia Panda Breeding Center. And you won't miss top attractions in Chengdu such as Sanxindui Museum in Guanghan and Du Fu Thatched Cottage.

China Travel's popular Panda tour recommended by Expats and panda fans. Emei Mountain with Buddhism charm and Chengdu's major sites are also included.

Getting close to the cute giant pandas, this China tour takes you to Chengdu, Beijing, Xi'an and Shanghai. Relax on a Yangtze River Cruise.
Price From: USD
$2,759
p/p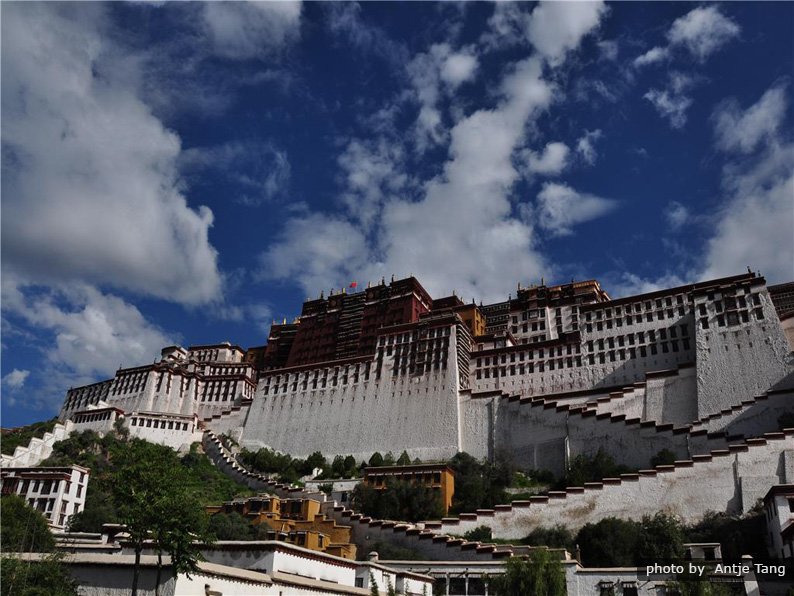 Paint this China tour with different colors in Shanghai, Hangzhou, Chengdu, Lhasa, Xi'an and Beijing. Get close to the giant pandas, seek a hint of Tibet mystery and walk along the Great Wall.
Price From: USD
$2,819
p/p