China World Heritages Tours
China World Heritages Tours
China has a rich cultural heritage. As of 2009, China has 38 UNESCO World Heritage sites, and the first was added in 1987. To cater for foreign visitors who want to visit World Heritage Sites, China Highlights offers a range of tours including our selection of the best of these sites.
China World Heritages Tours

Take Beijing in a full circle, visiting the Tian'anmen Square, Forbidden City, Temple of Heaven and Great Wall. Being a Beijing local and enjoy its traditional culture.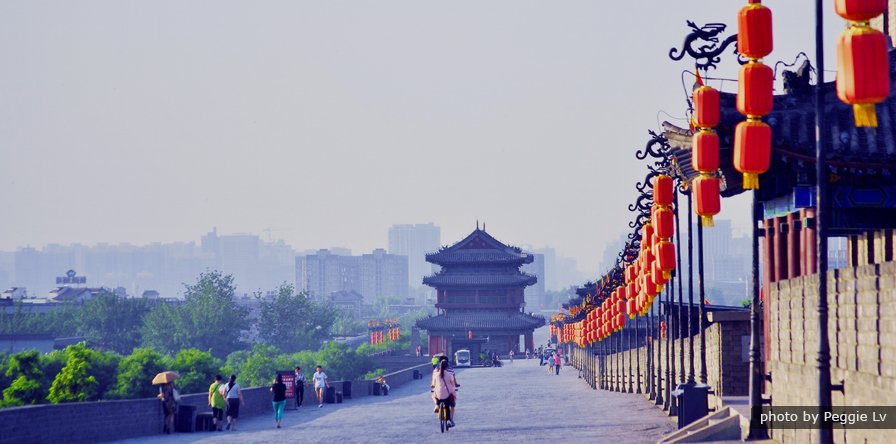 Though Xian is mostly defined by the Terracotta Army, the city has more to offer. Get a glimpse of its history and lifestyles during 3 days.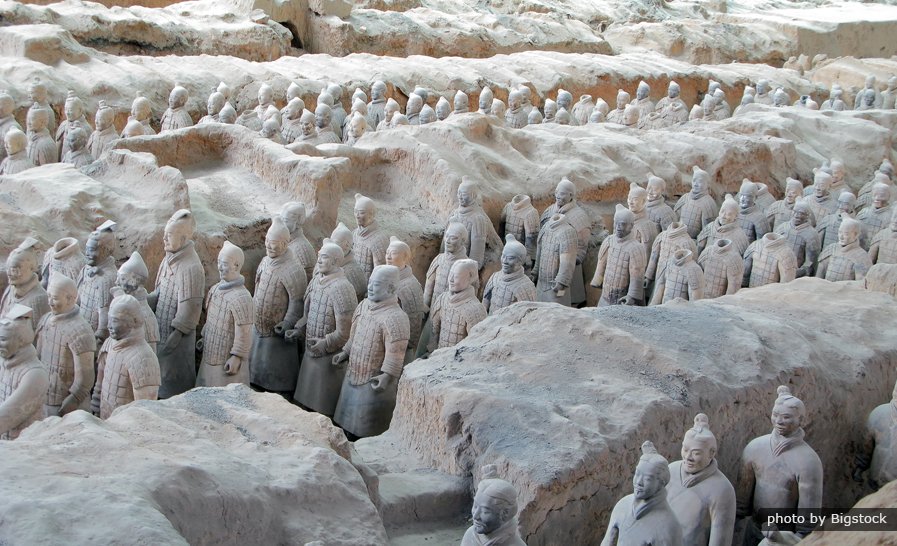 Beijing, Xi'an and Shanghai, seemingly the inevitable and doubtless three gems of China, worthy your visit.
Price From: USD
$1,519
p/p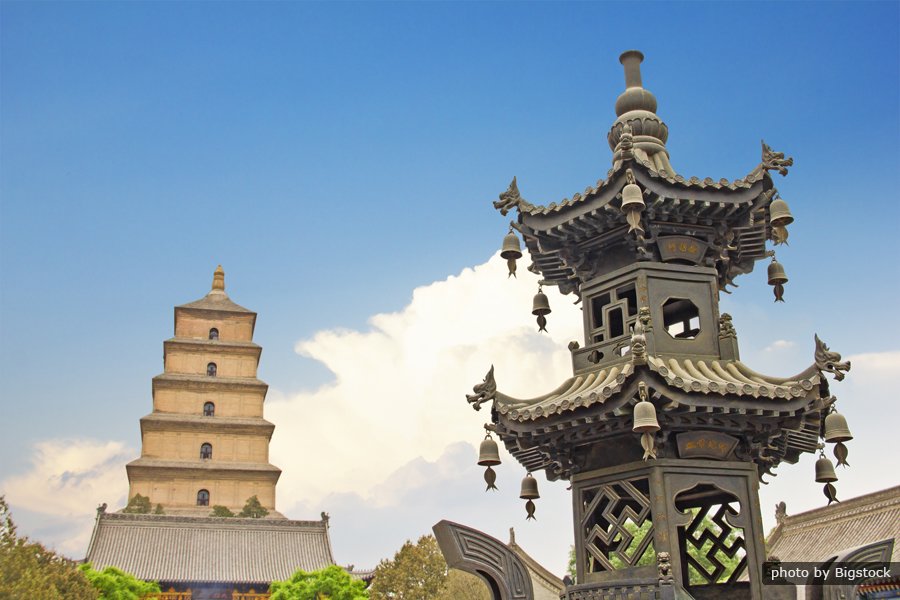 Make this family trip a good chance to learn. You and your kids will learn about the Terracotta Army, climb up the Hua Mountain and watch an interesting shadow puppet show.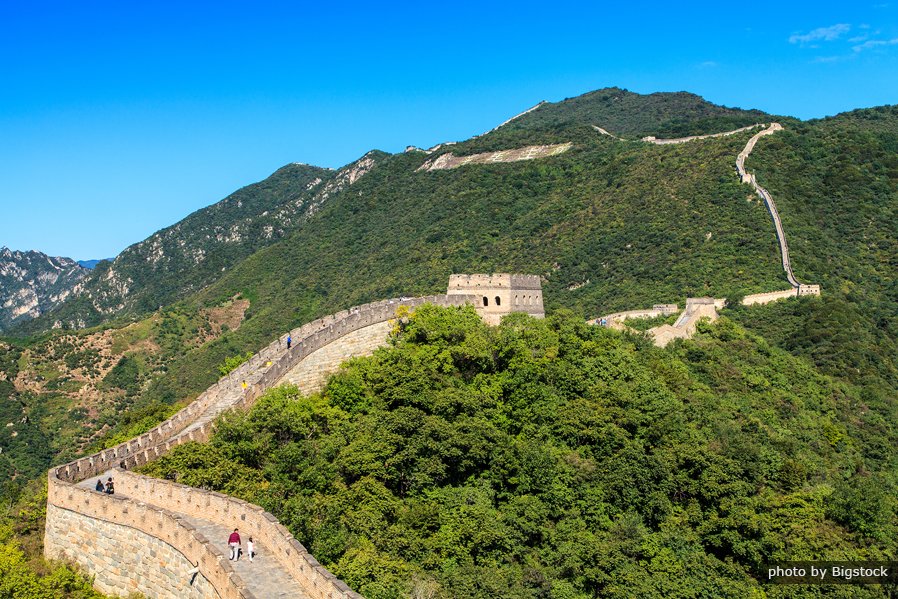 From wild and unrepaired Huanghuacheng and Jiankou sections to finely renovated Mutianyu Section, the hike will open different views of the Great Wall.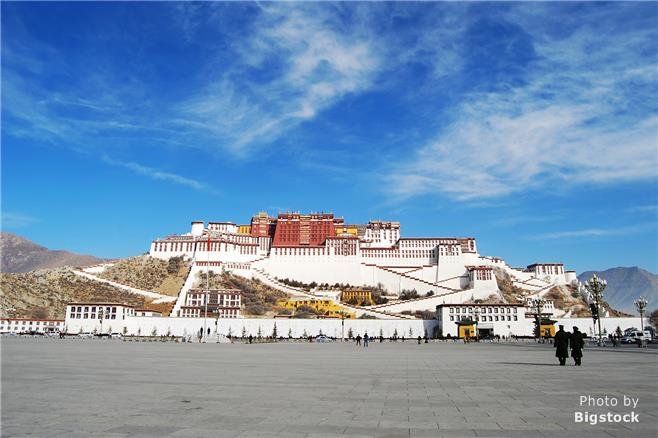 Shanghai, Lhasa, Chengdu, Xi'an and Beijing present the most impressive China: history, culture and nature. What makes this 13-day private tour the most special is to unfold the Tibet's mystery. Your guide, driver and transfer vehicles serve you only to make you enjoy China most. 
Price From: USD
$2,659
p/p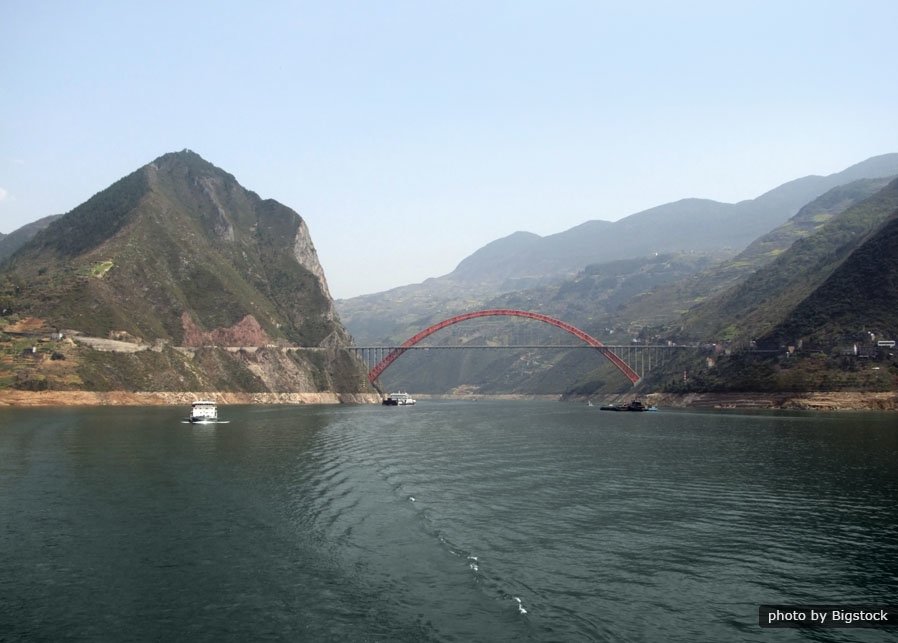 Experience China's mother river, Yangtze. This tour is a unique experience and includes Xian's Entombed Warriors and Beijing.
Price From: USD
$2,299
p/p