Cruise Tours
Nothing beats a breezy day along the Yangtze River.
Taking in mind-easing views, stretching out for land excursion, enjoying high quality service, a 3-day Yangtze River Cruise will leave beautiful memory for your China holiday. Besides, we also operate short-distance river cruises, including Li River Cruise in Guilin and Huangpu River Cruise in Shanghai. Contact us for a memorable China cruise tour.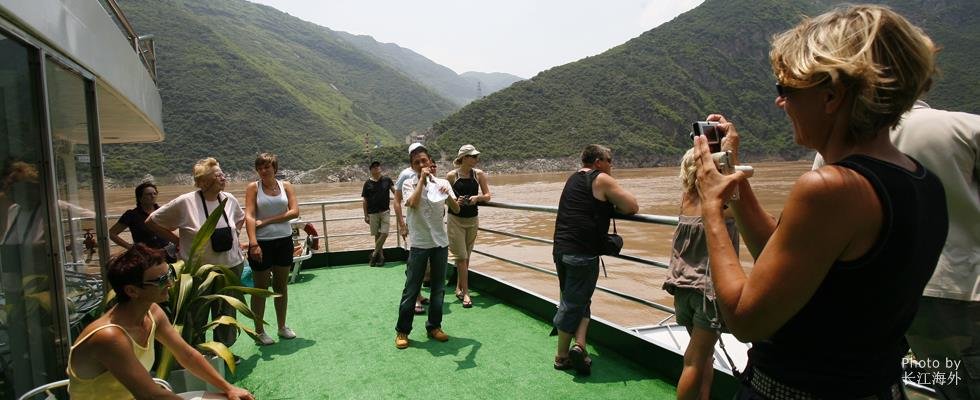 You deserve a true relaxing holiday like this! Visit Chongqing and take a Yangtze River Cruise from Chongqing to Yichang, make it a great time to remember!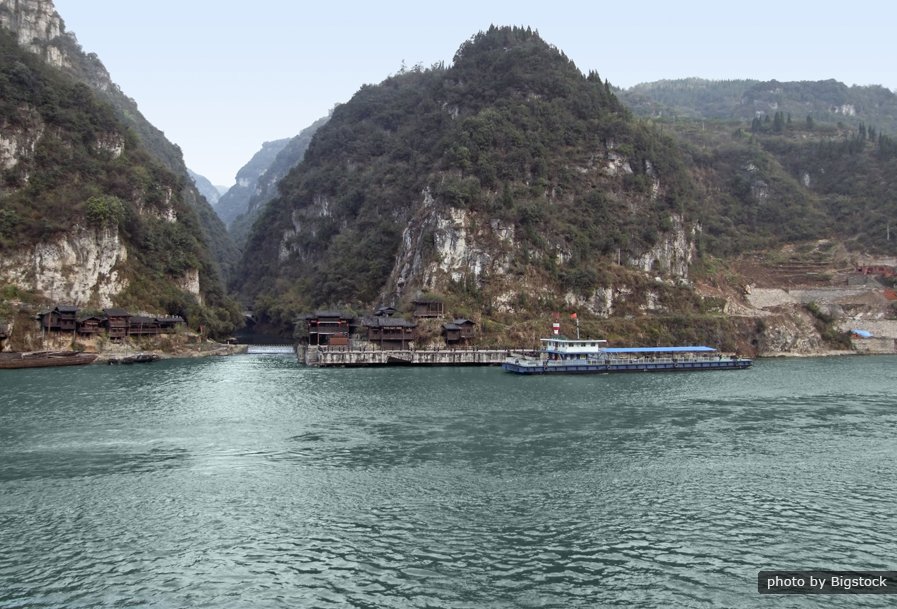 Rewarding trip in Shanghai and Beijing plus a Yangtze River Cruise, reason to make your one week and money well spent.
Price From: USD
$1,729
p/p

Interesting experience comes in with China's major attractions: the Great Wall, Terracotta Army, Li River, the Bund and Hong Kong city views. Save a lot by traveling by train and a Yangtze River can be a highlight.
Price From: USD
$3,509
p/p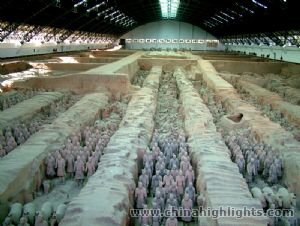 Wish to travel to most highlights of China in a short two weeks for your first time trip to China? This trip included historical sites and spectacular natural sceneries. Visit Forbidden City, walk up to Great Wall, seeing amazing Terracotta Warriors, take cruise along Yangtze River and ride biking along Yangshuo country, all of the experience will add a new color to your travel life.
Price From: USD
$2,699
p/p