Exotic China Tours
With more than 5,000 years of history, a vast territory, and 56 ethnic groups, China is a land of amazing landscape, history, culture and traditions. Discover China's mysterious and exotic charm through one of our 9 value packed private tours, which will take you to the ancient Silk Road, venture into the deepest desert, explore the historical relics, visit the bustling bazaars and experience ethnic people's life style.
China Travel can also help you create your own exotic China tour by combining your requests and our over-10-year experience in customizing China tours.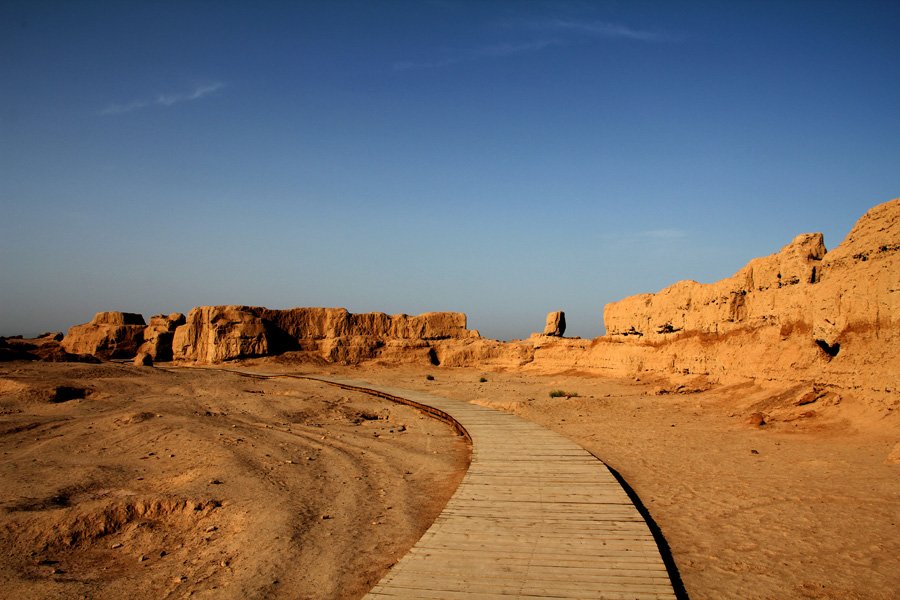 Make this 9-day China tour a precious memory! Start with Xi'an and carry on to Urumqi via Dunhuang, Turpan and Kashgar with all the highlights.
Price From: USD
$2,559
p/p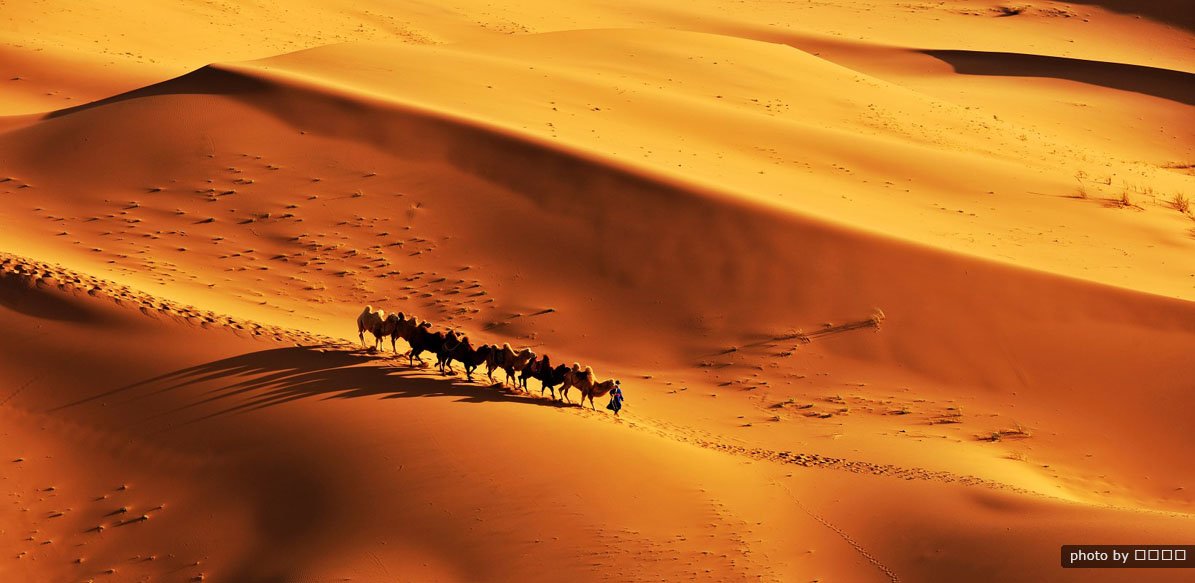 Taking an extra leg outside Xi'an to get on the Silk Road, you will unfold the most amazing scenery in Xi'an, Dunhuang, Urumqi and Turpan.
Price From: USD
$1,579
p/p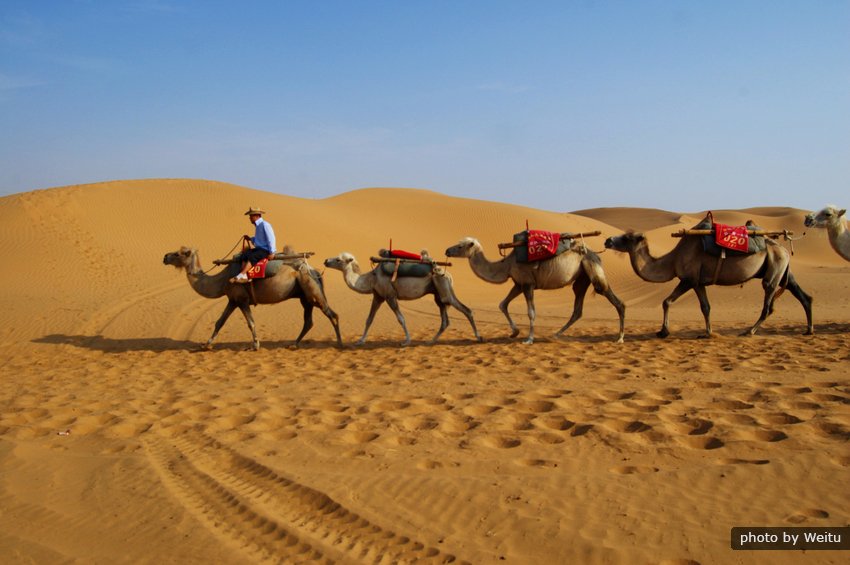 A 10-day adventure with reasonable price for you to escape into the Silk Road history. Xi'an, Lanzhou, Xiahe, Dunhuang, Turpan and Urumqi, you are on the way to the places that not a lot of travelers have been to.
Price From: USD
$2,389
p/p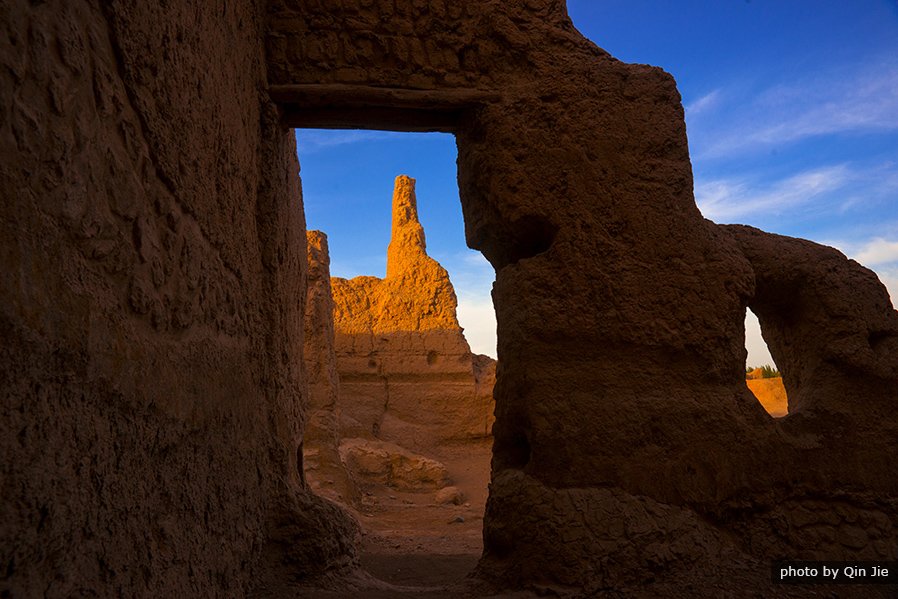 Explore the historical, beautiful and mysterious Silk Route of Old China with this unique tour. Visit historical ruins, ancient beautiful Chinese architectures, Buddhism temples and historical wonders.
Price From: USD
$3,979
p/p