Honeymoon Tours
China offers a romantic honeymoon for love birds. You can walk along the shady sidewalks of the Summer Palace holding hands, enjoy a splendid show in Shanghai, get lost in the picturesque landscape in Yangshuo or Hangzhou...love is to spend time together to creat memory and China is your dream destination for a memorable honeymoon.
Contact us to get your honeymoon started.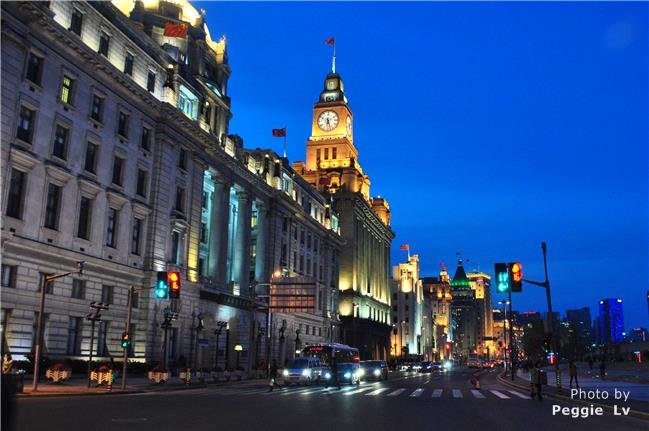 Explore both the ancient cultures and prosperous features, and relax on the Yangtze River Cruise to see the various sides of China. Your informative guides will show you around not only the most classic spots, like the Forbidden City, Great Wall, Terra-cotta Army, the Bund, Yuyuan Garden and Three Gorges but also take you for a genuine local experience by visiting adorable giant pandas and local markets.
Price From: USD
$2,229
p/p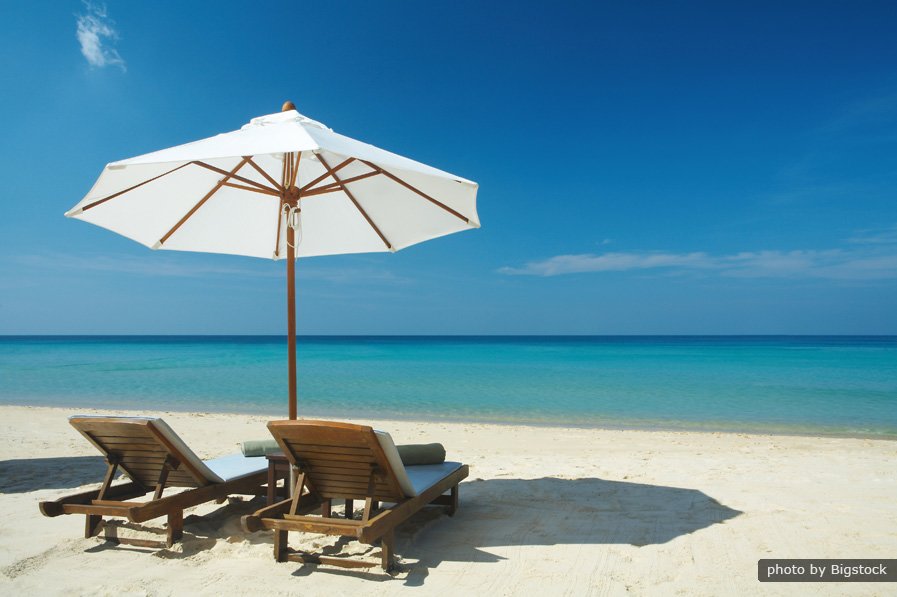 Visit Beijing, Xi'an, Shanghai and enjoy free days on the beach of Sanya, plus shopping fun in Hong Kong. Make it a life-time memory with the love of your life.
Price From: USD
$2,999
p/p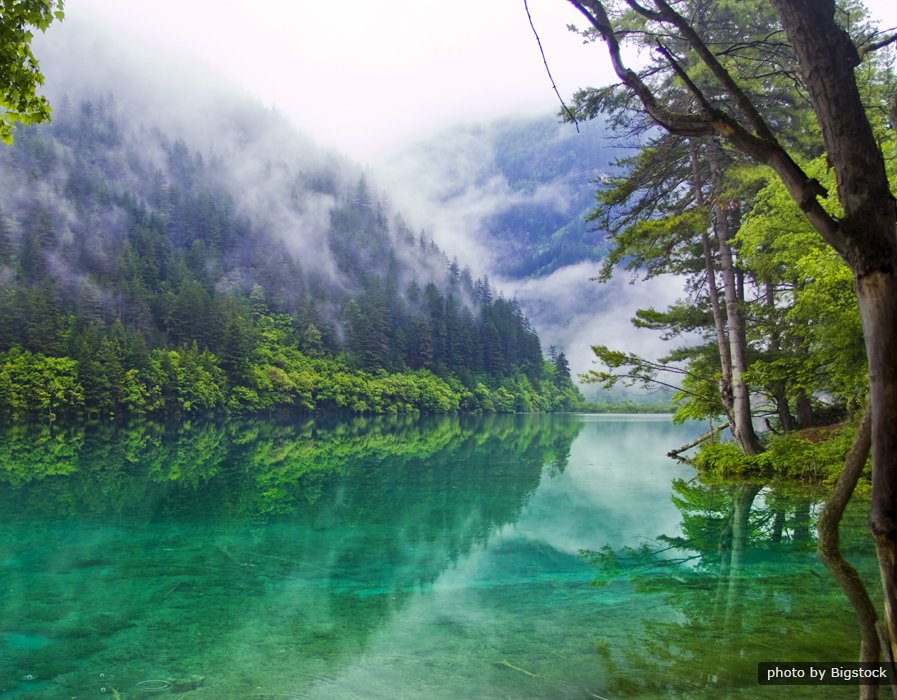 Special Notes: Since the 7.0-magnitude earthquake occurred on August 8th, 2017 and hits Jiuzhaigou County in Sichuan Province, it had make a great damage to most of the sites and roads are blocked at the mountain area. For this case, Jiuzhaigou Nature Reserve is closed till October, 2017 (opening date not sure yet), we suggest taking a tour to the Mount Siguniang or Leshan Giant Buddha and Emei Mountain in Sichuan Province instead.
Immerse yourselves in the beautiful landscape of China. Shanghai's glamor keeps you up at night, relax on a Yangtze River Cruise.
Price From: USD
$3,779
p/p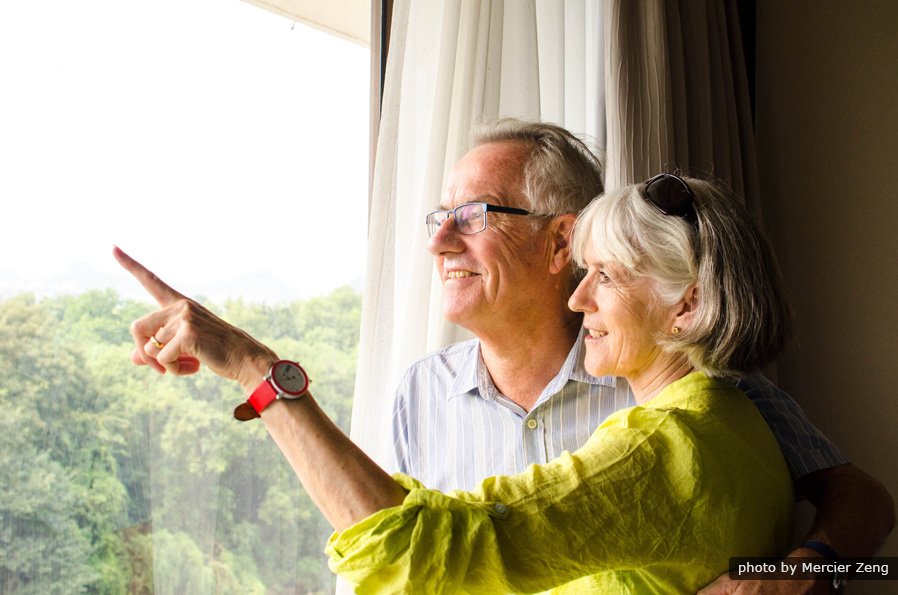 Falling in love with China's amazing charm and landscape: Hong Kong, Guilin, Shanghai and Beijing. A Yangtze River Cruise will sweeten your honeymoon.
Price From: USD
$3,259
p/p