Hong Kong Island Tours
Hong Kong Island is the heart of Hong Kong with famous tourist sights, historical sites, mountain ranges and shopping areas. Choose from our Hong Kong Island Tours to see the best of Hong Kong Island.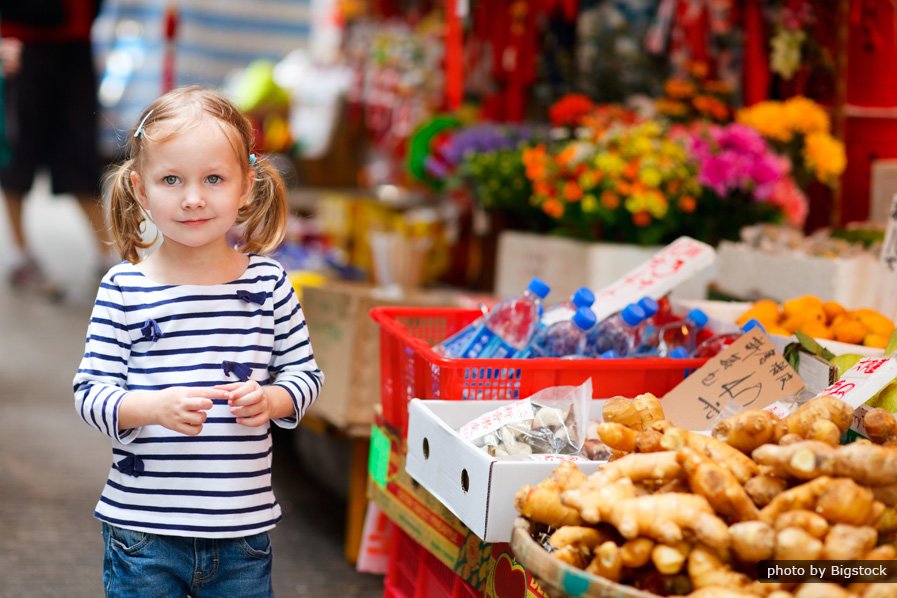 Explore Hong Kong- The Pearl of Orient! Hong Kong is an exciting destination with so many places to explore. The food and shopping is known to be among the best in the world.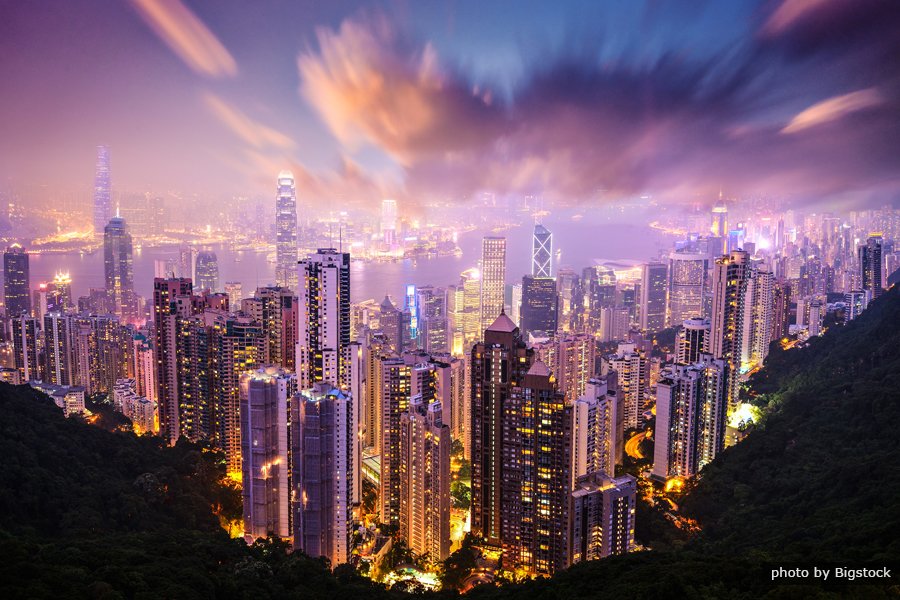 As a well known modern City, Hong Kong also offers travelers old and traditional attractions. You can have colorful and exciting trip in Hong Kong.