Photo Tours
Whether you are a beginner or advanced, China is would be ideal for you to kill films.
Snap a move of a rickshaw rider in Beijing's Hutong, catch the radiance of the rising sun on the top of Huangshan Mountain, shot out the silhouette of a dune at the desert in Xinjiang, we can name a lot of photography-ideal destinations yet you might already have your own plan. Why not let us plan your China photography tour?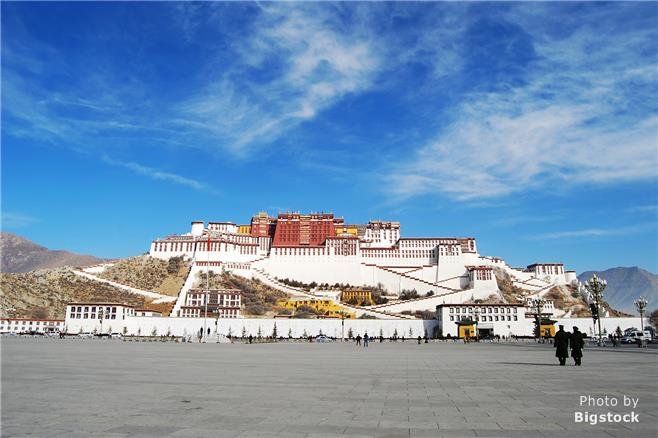 Shanghai, Lhasa, Chengdu, Xi'an and Beijing present the most impressive China: history, culture and nature. What makes this 13-day private tour the most special is to unfold the Tibet's mystery. Your guide, driver and transfer vehicles serve you only to make you enjoy China most. 
Price From: USD
$2,399
p/p