Senior Tours
Senior travelers can enjoy just as much fun as the youth with China Travel! All the senior tours are designed in easy pace, low physical requirements and high safty. Our local tour guides provide attentive caring that caters to your interests, physical conditions and specific requirements. Our senior tours are suitable for families with elders, senior clubs and homes, please contact us for more information.

Explore China with the family! Key sites, family-friendly hotels and restaurants and solo adventure tips are all included for your precious family holiday in China
Price From: USD
$1,269
p/p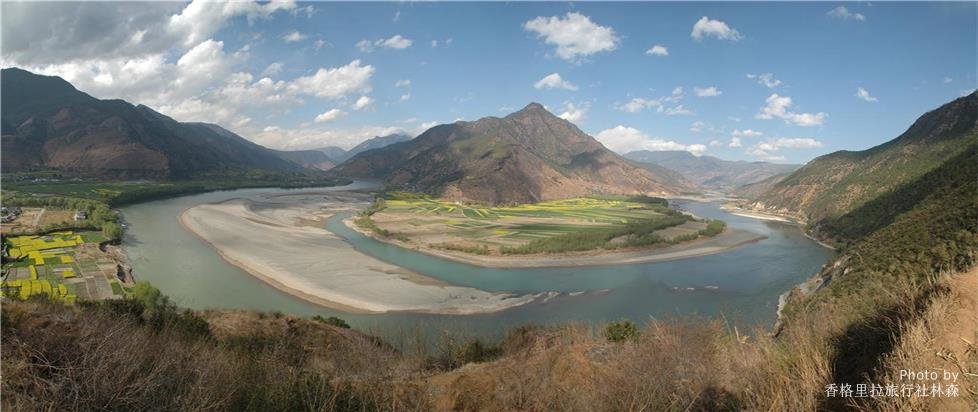 Explore the two most important cities in China--Beijing and Shanghai. You will see both the ancient culture and the modern hi-tech civilization of China. And then rest while enjoying the awesome scenery on the Yangtze River.
Price From: USD
$1,859
p/p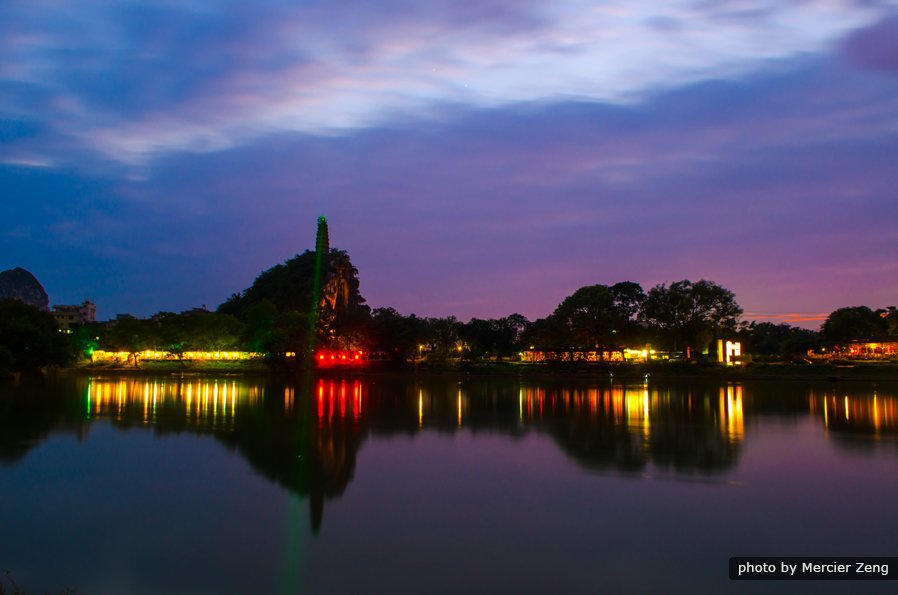 Four China signatures are inprinted in this 11-day China tour: Shanghai's prosperous present, Xi'an's historical charm, Guilin's dream-like scenery and Beijing's cultural fascination.
Price From: USD
$2,089
p/p