Shanghai Hangzhou Tours
Shanghai's neighboring city Hangzhou is referred to be 'beyond dispute the finest and the noblest in the world; by Marco Polo. Hangzhou is best known for its natural beauty and profound culture. Our Shanghai Hangzhou Tours include roundtrip bullet train ride from Shanghai, and visits to famous attractions like West Lake and Linyin Temple.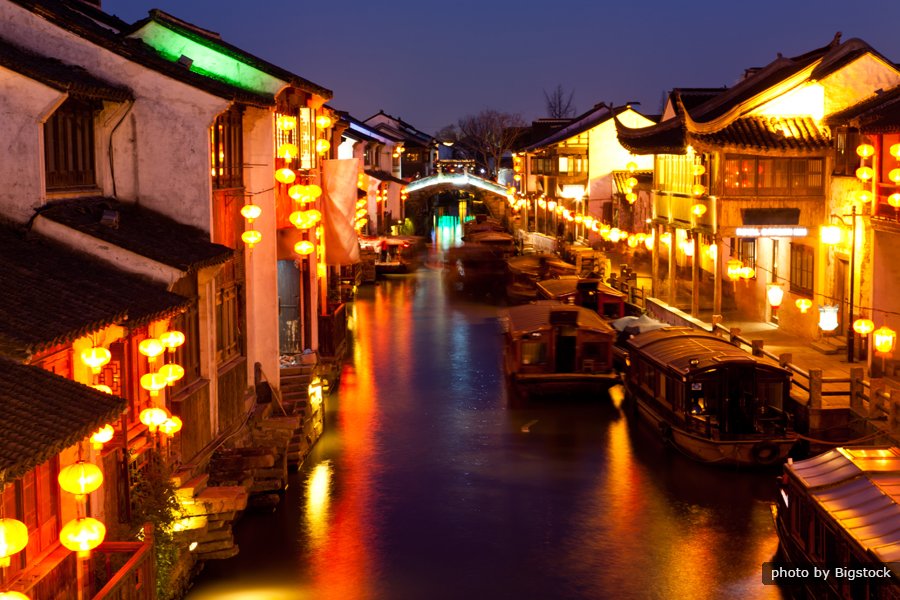 Join us as we travel to Hangzhou, a charming and beautiful old water town, and Shanghai- a city that showcases modern China's vigor.