7 trips found based on : beijing, 1-2 Days
*Please search a tour meet your need on the right box if these tours are not suit for you.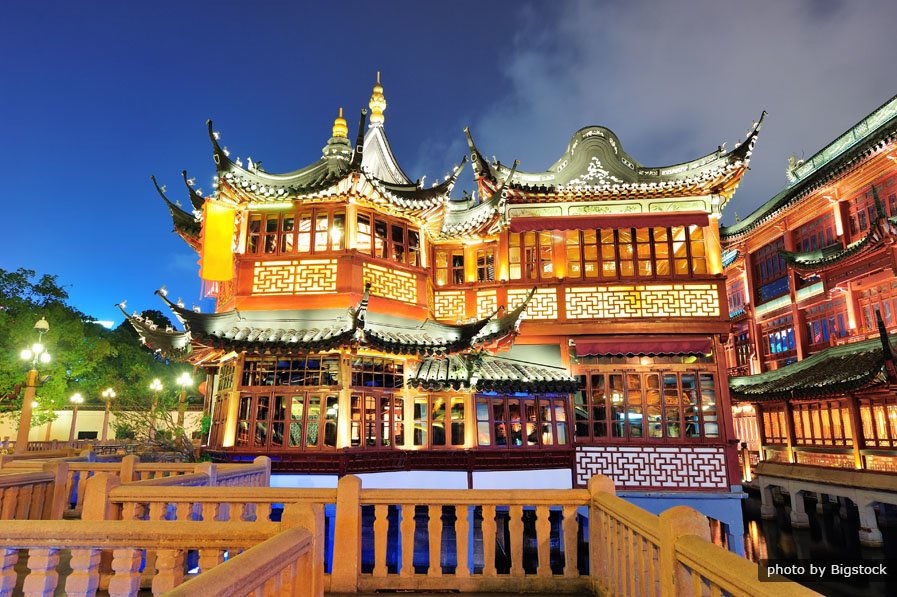 Beijing, Shanghai
Grasping Shanghai's highlights within 2 days from Beijing, this package can be a money-saver for Expats or travelers with limited time and budget.

Beijing
Limited time in Beijng and have on idea about tour? This two days Beijing culture discover tour will let you experience of most standing-out highlights of Beijing. Stoll ancient the Forbidden City imagine the Emperor's life and walk into Hutong' house get know residents' daily life, all of these will be your once in a lifetime experiences.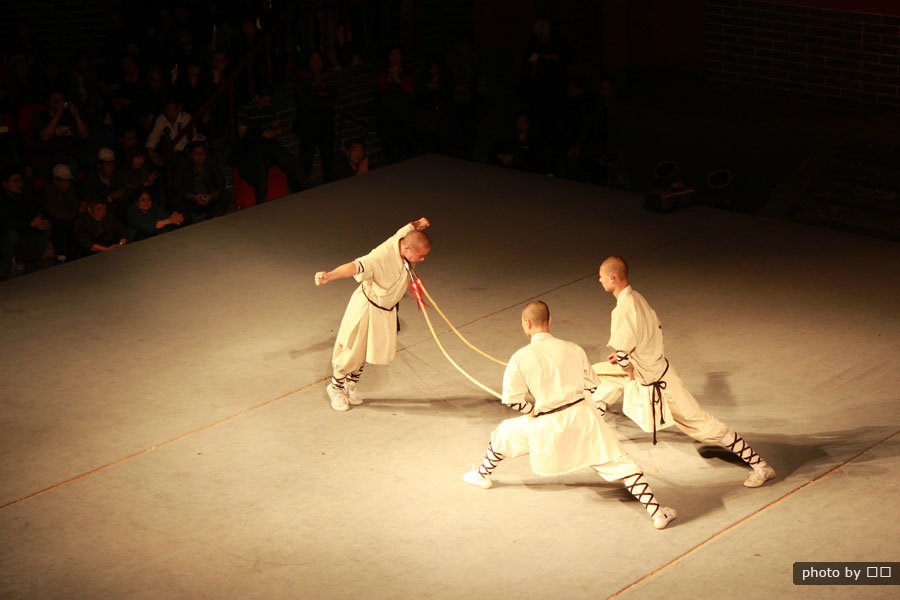 Beijing, Luoyang, Dengfeng
Taking a glance at the legend of Chinese Kungfu within 3 days. This tour includes the flight, hotel, Kungfu show and all-time escort from Beijing to Luoyang.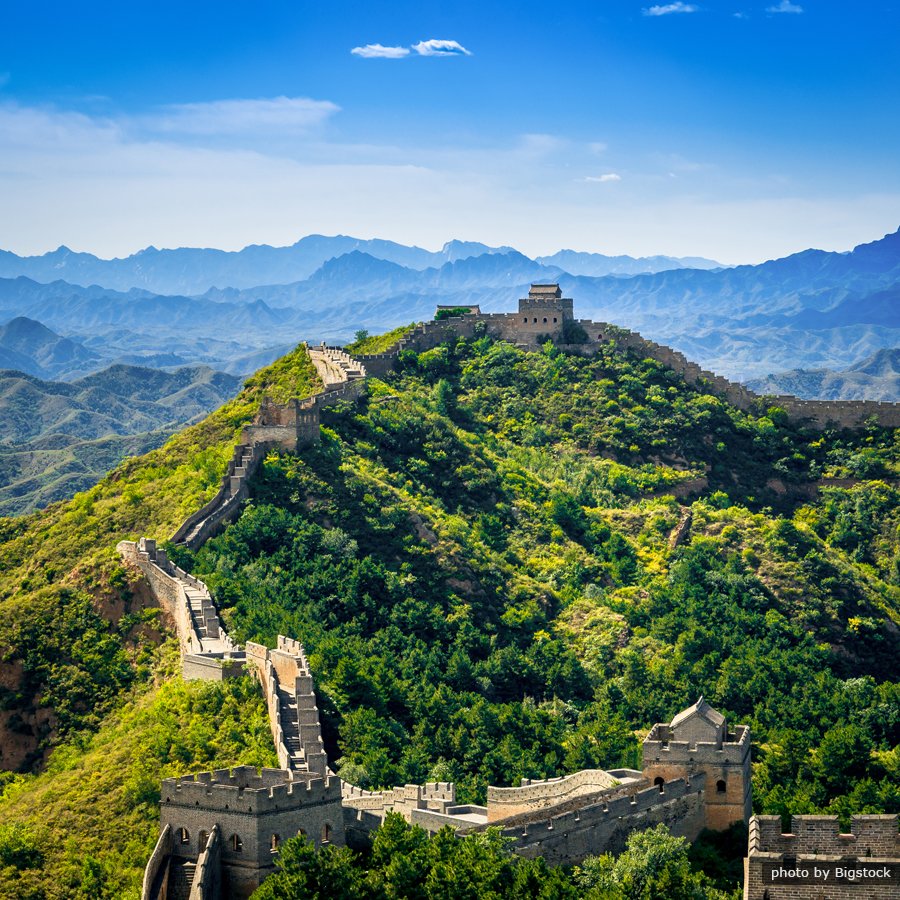 Beijing
Huanghuacheng Section of the Great Wall is a special section immersed in the water. This 2-day Beijing tour package allows you take in the rugged beauty of the Great Wall by hiking and camping at the lakeside.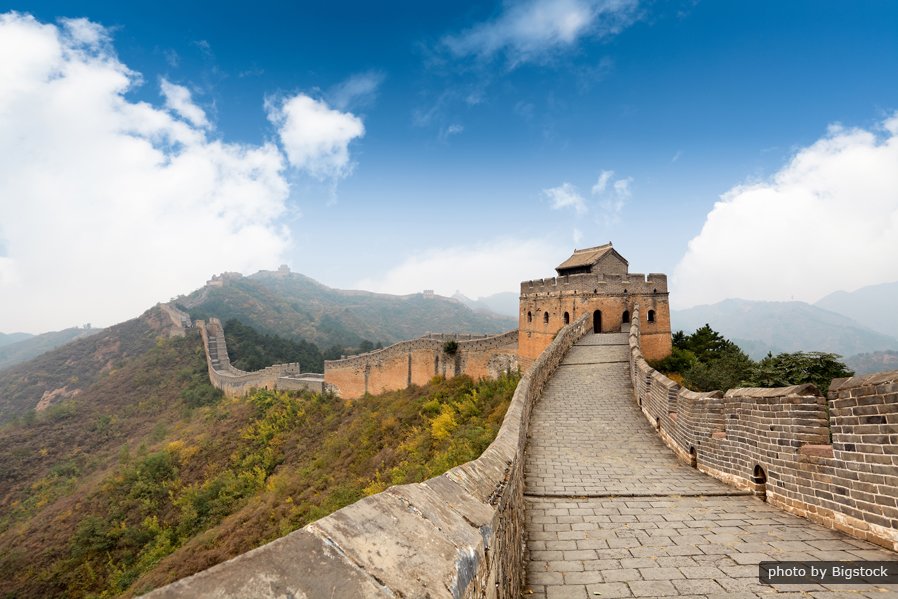 Tianjin, Beijing
Private pickup and transfer from Tianjin Cruise Port to Beijing and enjoy a 2-day Beijing trip. The tour highlights out the Forbidden City and Great Wall. Transfer back to Tianjin Cruise Port after the tour.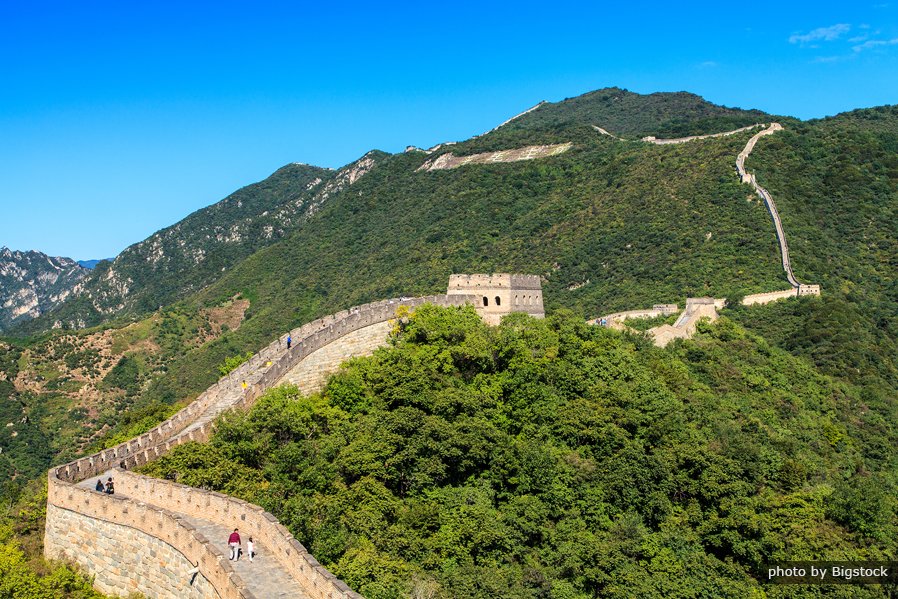 Beijing
From wild and unrepaired Huanghuacheng and Jiankou sections to finely renovated Mutianyu Section, the hike will open different views of the Great Wall.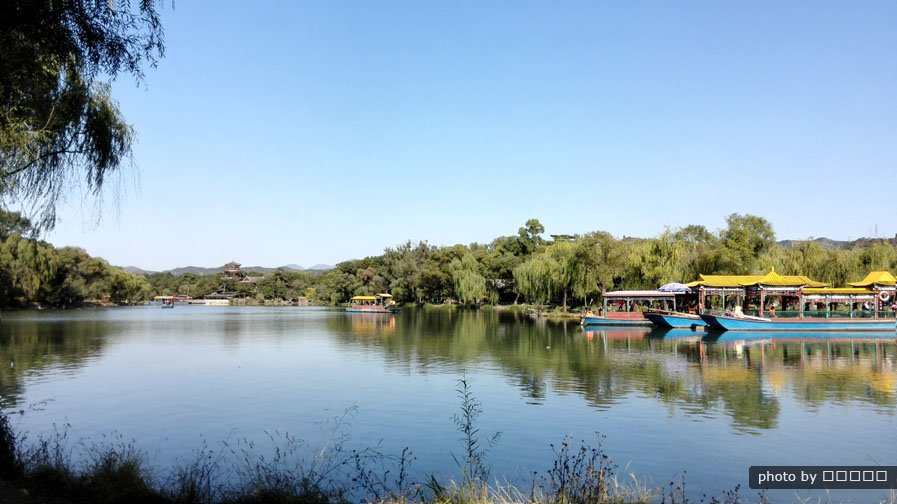 Beijing, Chengde
Chengde has been a favorite place as a royal summer retreat. Today your Beijing tour guide will take you to Chengde, visiting the Summer Palace, Pule Temple and more.