4 trips found based on : shanghai, 1-2 Days
*Please search a tour meet your need on the right box if these tours are not suit for you.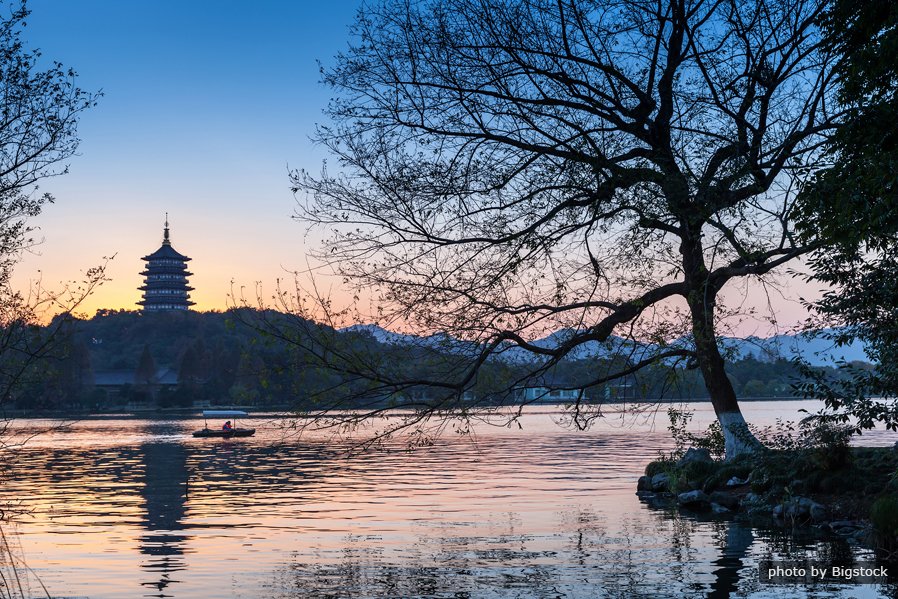 Shanghai, Hangzhou
A perfect side-trip choice for travelers and expats in Shanghai. Traveling by high speed train and stay a night in the scenic heaven-like Hangzhou.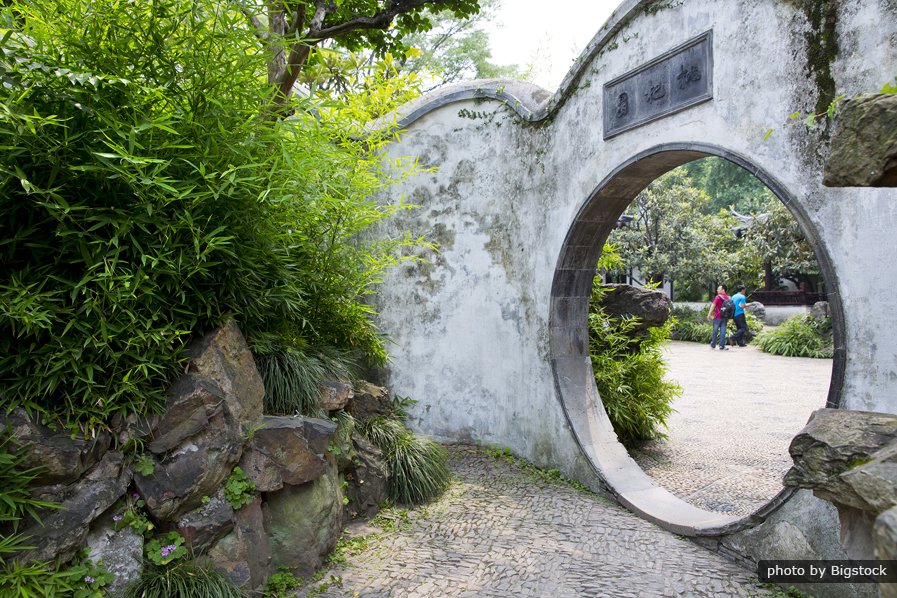 Shanghai, Suzhou
The first thing you will think about when someone mentions China are the classic Chinese gardens. This tour will fulfill all these images in Suzhou.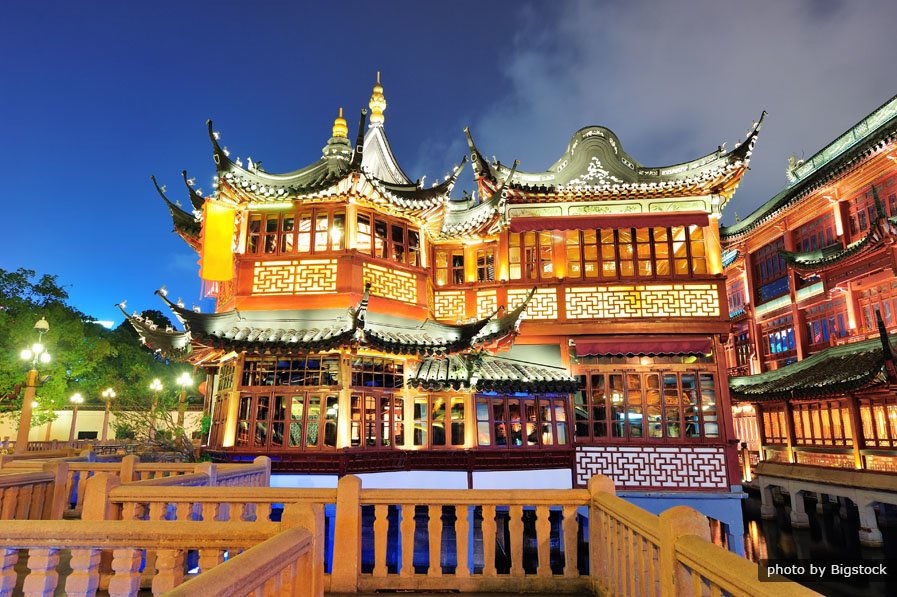 Beijing, Shanghai
Grasping Shanghai's highlights within 2 days from Beijing, this package can be a money-saver for Expats or travelers with limited time and budget.
Shanghai
Down off your international cruise ship, you will step into Shanghai's timeless charm. The Bund, Oriental Pearl TV Tower and a water town, highlighting out your land tour in dreams.