Yangshuo Fishing Lights Festival during Dec.12-15 in 2012
Published by  meimeili at 2012/12/11;
The 14th Yangshuo Fishing Lights Festival is held from December 12 to 15 in 2012. During the festival, travelers can witness a magnificent fishing with lights on the Li River at night.
Fishing with Lanterns on the Li River has a long history. Originated in the Song Dynasty (960-1279), it was a traditional local fishing activity on the Li River. With helps of fishermen's partners- cormorants, fishermen light up lanterns to attract and catch fish.
This traditional activity on the Li River has become a beautiful attraction in Yangshuo which travels can't miss. Combined with local wonderful landscape, Yangshuo Fishing Lights Festival becomes one of top 8 attractions in Yangshuo.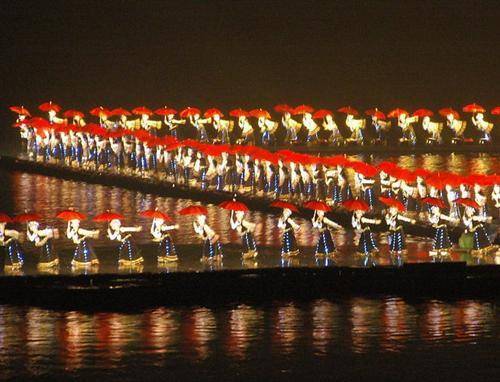 During Yangshuo Fishing Lights Festival, the 10th Cumquat Trade Fair and the 2nd Plants and Flowers Trade Fair will be held in Yangshuo as well. There are a serious of performances held in Yangshuo consisting of a grand fishing lantern show on the Li River, local folk art exhibition, calligraphy, painting and photography matches, music concerts, rock climbing, a tug-of-war, and dragon dances.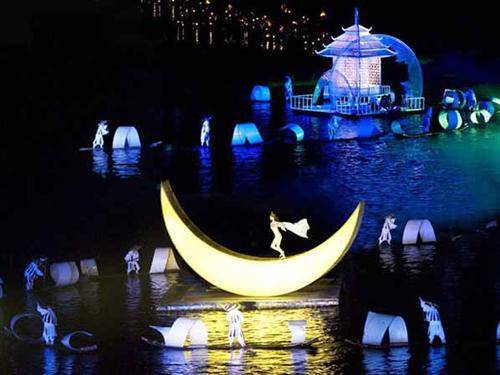 Impression Liu Sanjie
Impression Liu Sanjie is another famous show which stands for local culture in Yangshuo. Travelers can also take a raft and fish on the Li River and Yulong River or paddle on a bicycle to the Big Banyan Tree and Moon Hill in Yangshuo.
If you want to visit Yangshuo in Guilin, China Travel can tailor-make a tour including Yangshuo, which can save your time, money, and trouble. Please feel free to tell us your tour ideas!
Related Links
1. Guilin tours
2. Guilin Day Tours
Travel Confidently with Us

10,000 Satisfied Customers

50 Years in China Travel Industry

Quick Response within 24 hours

Secured Online Payment

Group Tours with Solo Adventure
No Hidden Fees and No Traps