Red River Hani Terraced Rice Fields and Mount Tianshan join in the World Heritage Sites
Published by  meimeili at 2013/6/24;
Red River Hani Terraced Rice Fields in Yunnan Province has passed the vote for application for a world heritage site on Jun.22 in 2013. And Mount Tianshan has been selected on UNESCO's World Heritage list during the 37th World Heritage Convention on Jun. 21.Totally China has 45 World Heritage Sites, and becomes the country that has the second largest number of World Heritage Sites after Italy in the world.
Red River Hani Terraced Rice Fields
Red River Hani Terraced Rice Fields combine forests, water, terraces and villages which perfectly meet World Heritage criteria. The declared heritage area is 16,603 hectares, and the buffer area is 29,501 hectares.
Red River Hani Terraced Rice Fields is located in Yunyang county of Red River Hani and Yi Autonomous Prefecture in Yunnan Province. It is also a cultural site where you can experience original Hani and Yi people's local culture. The magnificent terraced rice fields extend from the foot to the top of mountains. The core areas consist of Bada, Duoyi Tree, and Tiger Mouth which have 82 villages in total.
According to historical records, Red River Hani Terraced Rice Fields started in the Tang Dynasty. It has been well preserved for about 1300 years. Traditional rituals and customs are kept as original as the old times. Here you can experience unique and old local culture and customs of Yi and Hani ethnic minorities.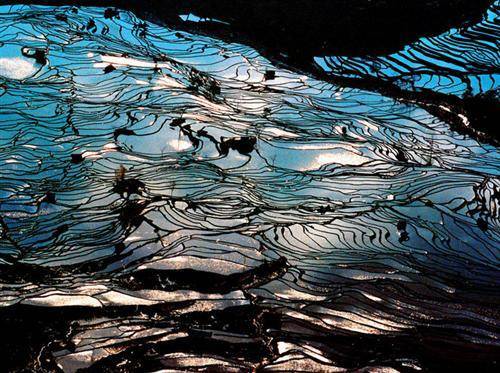 Due to weather and plants in the water, you can see colorful landscapes in different time and places. You can see blue terraced rice fields when it's sunny. It's grey when a cloudy day, and a marvelous golden world in the morning or at dusk. The terraced rice fields are likened to great earth carvings.
Mount Tianshan
Mount Tianshan is also known as Snow Mountain which has snow in the whole year. You can see the white Bogda peak in summer. On the middle of Bogda Peak, Tianchi Lake (Heavenly Lake) which is one of the most popular attractions in Xinjiang is a beautiful picture of snow water and colorful plants in autumn.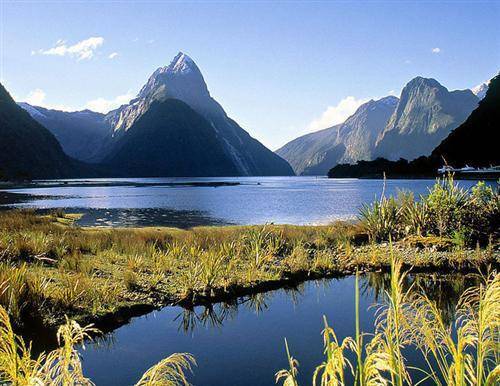 Travel Confidently with Us

10,000 Satisfied Customers

50 Years in China Travel Industry

Quick Response within 24 hours

Secured Online Payment

Group Tours with Solo Adventure
No Hidden Fees and No Traps