Safe to Travel in China after Kunming Knife Attack
Published by  meimeili at 2014/3/7;
According to the latest information from our local travel agency, it is safe to travel even in Kunming and other cities in Yunnan Province now.
You may know there was a terrible knife attack in Kunming, the provincial capital in Yunnan Province in the southwest of China on March 1st, 2014. And we are monitoring the situation very closely. Our local travel agent has been contacting with the Government who has assured them that it's not dangerous for foreign travelers to visit Kunming now after the attack. Based on it, we are confident to make sure you travel China safely. Travelers can travel to China and be reassured of the safety.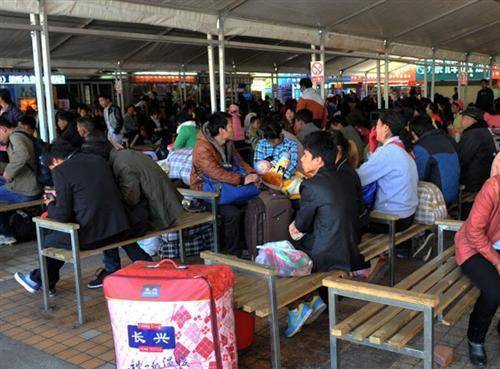 Kunming Railway Station is as busy as usual
All the suspects have already been caught and security checking is strengthened in both Kunming and other cities in China. Now everything goes back to normal, especially in Kunming Railway Station where the attack happened.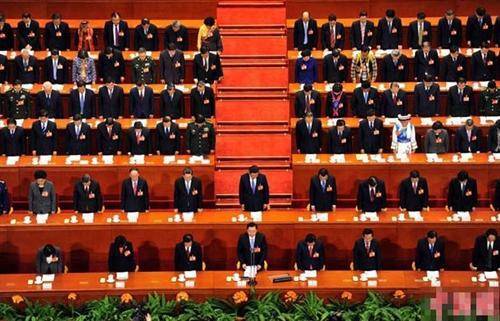 At the same time, National People's Congress (NPC) and Chinese People's Political Consultative Conference (CPPCC) which are aimed at by the knife attack are held as scheduled.

And our customers who have been in China now, don't change their itineraries because of the attack in Kunming.
Travel to China
Yunnan Province in the southwest of China is a popular destination to escape from a hot summer and a chilly winter. Because of comfortable climate, Kunming is well known as a spring city. Besides, travelers can experience a lot of minorities' unique culture such as Bai People, Mosuo and Nanxi People's culture.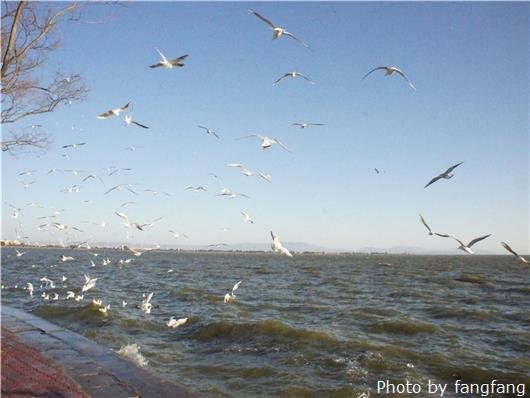 Travelers can also go to other cities instead of Yunnan Province if you are still worried about your safety. Beijing, Shanghai, Xi'an and Guilin are great choices for a first trip. Travelers can also experience Zhuang, Dong and Miao ethic minorities' culture in Guilin which is famous for its marvelous karst landscapes. Chengdu, Hangzhou, Suzhou, Tibet and other cities are good arrangements for a second trip.

If you want to visit Yunnan Province and other parts of China, China Travel can help you to arrange a tour to Yunnan and other cities, which can save your time, money, and trouble. Please feel free to tell us your tour ideas!
Travel Confidently with Us

10,000 Satisfied Customers

50 Years in China Travel Industry

Quick Response within 24 hours

Secured Online Payment

Group Tours with Solo Adventure
No Hidden Fees and No Traps