Great Reasons to Move to China and Secure a Great Internship in Shanghai
Last updated by firespin at 2012/4/3; Destinations: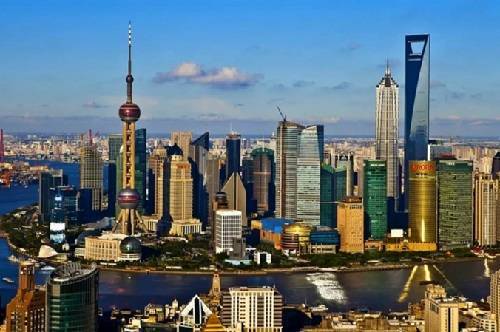 As a student or someone looking to expand their knowledge within their field, internships are ideal opportunities for you to be able to do this. Many people go on internships because of the fact that it allows them to work within their field of choice among other professionals who have been working in the field for years. It is one of the best ways for you to become more educated when it comes to your field. Finding the right internship can also be quite easy because of the fact that there are many available, especially in China and Shanghai.
Large Amount of Industries

The reason there are so many internships available in both China and Shanghai is because of the large amount of industries and companies in these areas. This makes it easy for you to find the right internship to suit your own educational and career needs. You can use CRCC Asia to find the internship that's right for you. This will help you to find out what is needed to begin an internship as well as the available fields that are there for you. Whether you're going for a medical internship or one that is specific to another field like teaching, education or technology, there is definitely an internship available for you.
Willing to Experience the World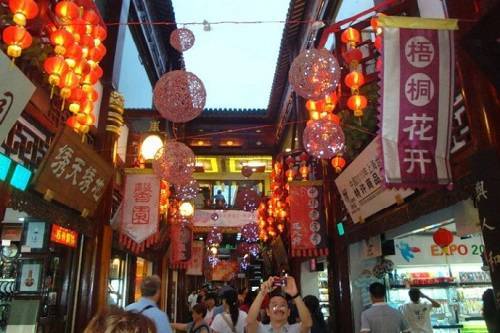 One thing that you also need to remember if you're debating whether to do your internship overseas or not is that it will look fantastic on your future resume. Having a resume that says that you were an intern in Shanghai basically says that you are willing to experience new things and travel the world in an effort to better your career and education. This looks fantastic to future employers, and it may even enhance your ability to get a job just because of the time you spent overseas doing a good quality internship. Here are some great reasons to do an overseas internship.
Choosing the right Internship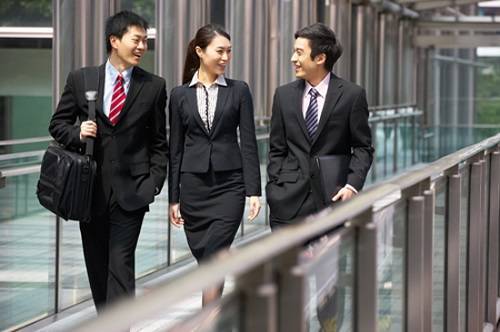 Finding an internship is going to be your very first step in beginning this process. Once you find one that's right for you and your specific field, you'll need to make the plans essential for going through with this and making sure that everything is in order before you can go overseas. This may even include a temporary visa that gives you the ability to work and learn overseas without necessarily being a citizen of China or anything else. Making sure that you are doing your internship legally is the most important thing, but professional companies that focus on interning can help you to get this done without too much work on your own part.
Expand your knowledge and world view

Being an intern within the field of your choosing can help to expand your knowledge, education and even chances of getting a job later on. Some people who intern in China and Shanghai wind up staying in Asia and working within the company that they were an intern for. This is also a possibility that you'll want to consider if you are thinking of doing an internship and would like to see what possibilities and opportunities are going to be available to you.