Chongqing Museum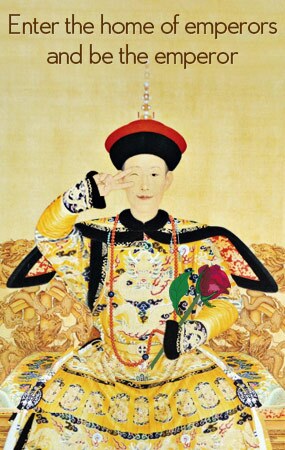 What is it with Chongqing Museum which attracts a lot of tourist everyday? Interestingly, it is not just visitors from other countries who become very curious about this museum. Even locals of other Chinese provinces exert effort to pay a visit to this museum.
The popular Chongqing Museum is located atop the Pipa Mountain. This was initially opened in 1951. However, during the earlier years of its operation, it was still known as the Southwest Museum. It was only in 1955 when this place finally got its official name which is Chongqing Museum. All in all, the museum covers 3,000 square meters. This total area is divided to different exhibits. That way, visitors have several areas which they can explore when they spend time in this museum.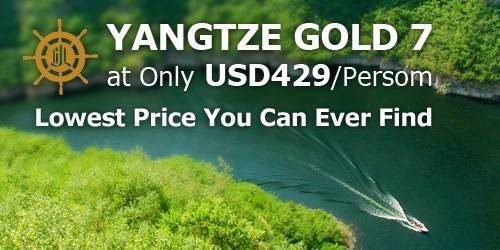 The main reason why the Chongqing Museum is highly regarded is because of how it holds much information about the history and culture of China. More particularly, this museum is dedicated in showcasing the rich heritage of Sichuan.
A visit in the Chongqing Museum is really worth it because of all the interesting items, artifacts and relics which can be found in this place. Some can be dated back to thousands of years ago. There are also exhibits which reflect the transformation of Sichuan from ancient times to more modernized period.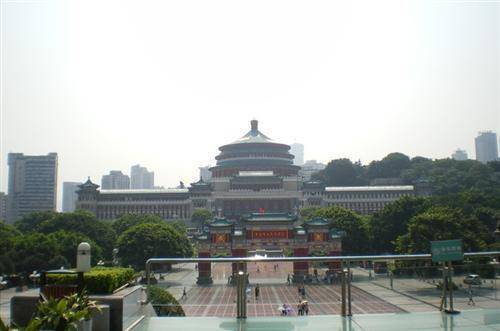 Chongqing Museum
This museum is great for families, exploring individuals and for people of all ages. It is a great destination not just because of the impressive sights but also because it opens up an entire world of information about the history, culture and society of Sichuan.
Things To Do
The Chongqing Museum is a place for entertainment as well as education. The inside of the museum is really jaw-dropping especially because the elaborate interior matches the rare relics which are displayed. Because of the extensive collection of historical items in this museum, the exploration of this place paves way to gaining in-depth knowledge about ancient China, especially Sichuan.
The Chongqing Museum can not be compared to any other museums in other parts of the world. In each section of the exhibit, there are a lot of different items which can really catch one's attention.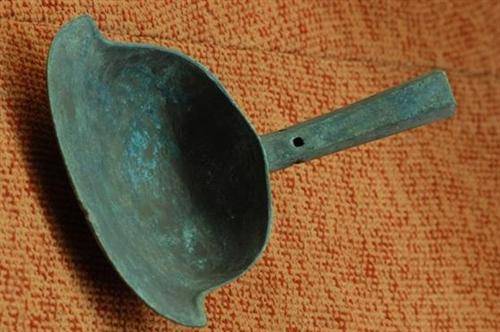 Chongqing Museum
The museum has impressive number of items in their collection. There are more than 100,000 pieces of relics. These come from different historical times and each one tells a profound story. Aside from the relics, there are also more than 50,000 different ancient documents. These say a lot about the history of the place and how earlier inhabitants lived their lives. There is also a very fascinating porcelain collection in this museum.
There are more than 4,000 items which are made of porcelain, from old jars to various traditional household items. As proof that even the people from ancient Chinese times have remarkable skills when it comes to the arts, the museum also showcases more than 5,000 paintings. Each one was linked to a specific dynasty. There are more than 100 stone sculptures which are traced back from the Han Dynasty. It is amazing how this museum was able to collect a lot of items from the past.
To be able to give tourists the ultimate experience, the museum also has an exhibit for more modern items. Some relics came from the Taiping Heavenly Kingdom Uprising, 1911 Revolution and the 1930s war against Japanese invaders. Of course, even the modern creations of Sichuan people are featured in this museum.
Solo Adventure Tips:
Location:

No.72 Road, Pipa Mountain, Chongqing Yuzhong District
How to Get There?

Take bus no. 42 and get off the station close to the museum.
Ticket Price:

15yuan / person
Opening Hours:

8:00AM;17:00PM
More Tips:

 Spending at least one day in this museum is most ideal. There are several exhibits to check out and one full day would be just enough to see all of them.