Fengdu Ghost City is located on the north bank of the Yangtze River in Chongqing City, being an important tourist resort of the Yangtze River cruise. Fengdu Ghost City boasts characteristic scenic spots and rich content, including ghost shrine which is the largest ghost culture landscape, Mt. Shuanggui which is the national forest park, stone carving of the king of the ghost which is the top of the world, the largest number of Han Dynasty tombs with the largest scale, stimulating drifting on Long River and the picturesque Siping forest park resort. Besides, Naihe Bridge, Tianzi Palace, Baoen Hall, Liaoyang Hall, Hengha Temple and Caishen Palace are also characteristic spots, showing cultures about ghost.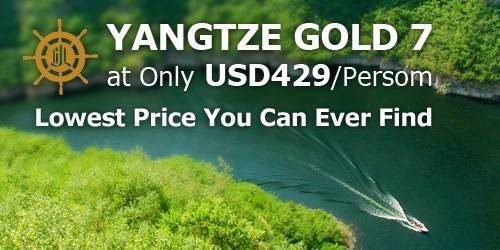 Solo Adventure Tips:
Location:

How to Get There?

Ticket Price:
80 yuan per person
Opening Hours:

More Tips:

Tel: +86-23-70613323
Transport: It takes about 3 hours from Chaotianmen Bus Station of Chongqing City to Fengdu Ghost City.
Information accuracy:
We try to make the information on China Travel accurate when we write/edit it. If you find any outdated information, please inform us.