The nocturnal sight in Chongqing is splendid and beautiful. When night falls, the whole city becomes the sea of lights, taking the group of decorative lights in busy blocks as the center; lights of main roads and bridges as the bond; a myriad twinkling lights of Chongqing city as background.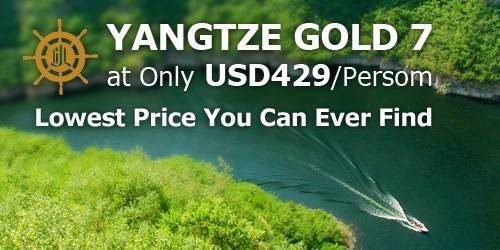 Two rivers encircle Chongqing. Bridges are connected to each other. The city is under the cloud of mountains. The river sparkles in the sunlight. People boat on the rivers. The whole city is a sleepless city and looks like a splendid palace floating on water. When people get into the palace, they will completely swept by the feeling of the heaven permeating the earth. Pipa Mountain, Erling Park and "Yikeshu(A Tree)" of Nan Shan, etc. are all the famous scenic spots of the mountain city of Chongqing, both during the day and the night.
Solo Adventure Tips:
Location:

Chongqing City
How to Get There?

The transportation in Chongqing is very developed. There are tens of buses and trolley buses running in the urban city and suburb.
Ticket Price:

free
Opening Hours:

at night
More Tips:
Tips: When traveling in Chongqing, you'd better not lie in the bed of hotel and watch TV. It wastes pleasant time and beautiful scene.
Information accuracy:
We try to make the information on China Travel accurate when we write/edit it. If you find any outdated information, please inform us.