Panda Room in Chongqing Zoo
Chongqing Zoo, which was built in 1953, lies on the southern suburb of Chongqing, covering an area of more than 45 hectares. The zoo owns more than 230 species of animals, with a total amount of more than 6000 animals. This fact ranks Chongqing Zoo as one of the biggest national urban Zoos of China. It is the reserve and breeding base for the giant panda, lesser panda, the South China tigers and other endangered species. During recent years, the zoo expanded itself with the new Antelope Room and Elephants Room, Giraffes Room, Panda Room, Orangutans Room, Avian Room, Tea Garden, to further protection of endangered animals. Currently, the new Nanping breeding base for endangered animals is under construction. Children's theme park, rink, stage, reading rooms, and restaurants will be opened every day.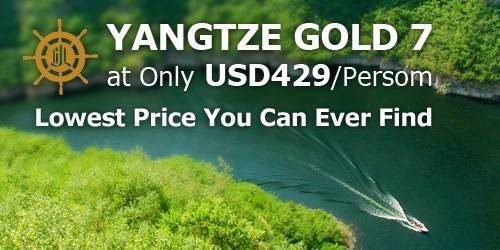 Panda is a national treasure of China, and tens of thousands of people are attracted to take a look on the cute and lovely creature. According to statistic, there are only 1758 pandas in the world in 2006. If you want to see the panda, Panda Room in Chongqing Zoo is no doubt a good choice for you. There are now two pandas: Yaya and Longxing. In 2007, Yaya gave birth to a baby. Now the panda room is open to public from 8:00AM to 18:00PM every day.
Location:

Yanjiapen  Longpo District
How to Get There?

No.403、No.404,No.412、No.413、No.416、No.419、No.223、No.226、No.310 Bus
Ticket Price:

20RMB/person
Opening Hours:

8:00pm-18:00pm
Recommended Chongqing Tours:
For an authentic travel experience, contact one of our travel advisors. Our local experts are always ready to create a hassle-free tour for you.