Chongqing Food
Last updated by  at 2017/5/15
Chongqing Featured Food:
Chongqing Hotpot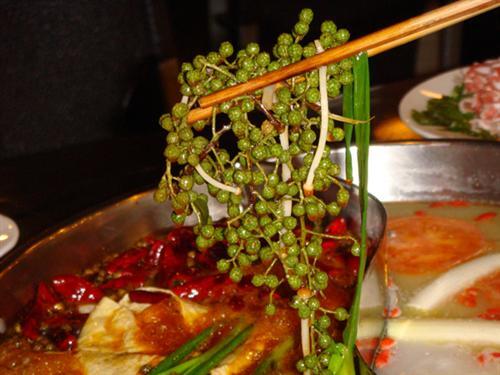 Chongqing Hotpot has long been the symbol of Chongqing's food culture. The most famous thing in Chongqing is the hotpot. Spicy and hot, Chongqing Hotpot can be regarded as the wonder of Chinese food. Chongqing Hotpot is mainly divided into two kinds-one is red soup and the other is clear soup. The red soup is mainly characterized by being spicy, delicious and fragrant, while the clear soup is mainly characterized by light color and delicious taste. Yuanyang Hotpot is the combination of these two kinds of soup. Namely, the hotpot is divided into two parts by an s-shaped metal slice and forms a pattern of Taiji. The colors of the two parts are distinct, with a half white and a half red. Chongqing Hotpot can use many ingredients as materials. "Hun" (meat or fish diet) can be taken from poultry, domestic animal, viscera organ and aquatic products. Almost all vegetables can be used as the vegetable dish. As for oil dish, Chongqing people like to mix castor oil with crushed
Mayuan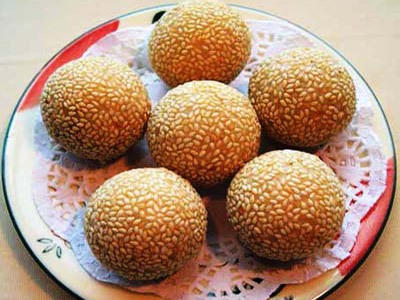 Mayuan is a kind of food that is a small ball of glutinous rice, with sweet filling inside and some sesame outside. It's fried until its color changes into brown. It's characterized by crisp surface and soft inside, round shape with empty core, and sweet and fragrant tastes.
Jiangjin Popcorn Sugar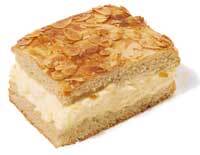 This famous special traditional local product has already had a history of nearly one hundred years. It is made from refined high-quality glutinous rice, white sugar, maltose, animal and plant oil, shelled peanut, peach kernel, rose candy, sesame, etc. It has many characteristics. It's crisp. It has a purely sweet taste. It sends forth a delicate fragrance and tastes very refreshing. It has the functions of nourishing Kidney, stimulating appetite, and invigorating the spleen, etc.
Lai Walnut Cake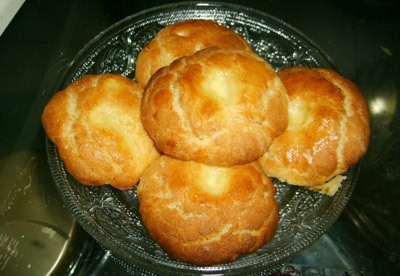 Lai walnut cake is a traditional famous dim sum, created in the twenties. It's famous for being fragrant, sweet, crisp and loose. The surface of the finished product presents pattern of walnut shell, with natural cleft. It's deep yellow and smooth. The texture of Lai walnut cake is loose, fine and smooth. It is scrumptious, with a fragrant and sweet taste.
Page 1 of 1 First Previous 1 Next Last