Chongqing Weather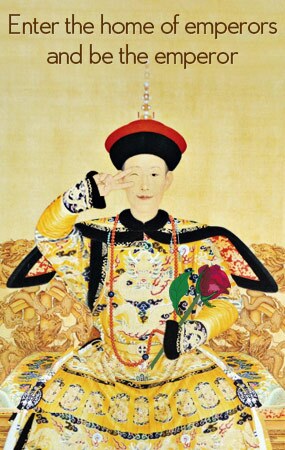 Overview
Chongqing enjoys a humid subtropical monsoon climate, with mild weather condition. It features hot summer, warm and foggy winter, early spring and overcast and rainy autumn, with the annual average temperature ranging from18 ℃ (64 F) to 20 C (68 F). The lowest temperature falls in January with the monthly average temperature of 7℃ and the highest temperature falls in July and August with the temperature ranging from 27 to 38℃. Due to the high temperature, Chongqing is referred to as one of "three stove cities" of Yangtze River basins, together with Nanjing and Wuhan. The yearly sunshine duration ranges from 1,000 to 1,200 in Chongqing. There is abundant rainfall in Chongqing, with the yearly rainfall ranging from 1,000 to 1,450 mm. Chongqing is also known as the foggy city, with the annual average foggy days of 104, which is more than that of London. The foggy period lasts from late autumn to early spring.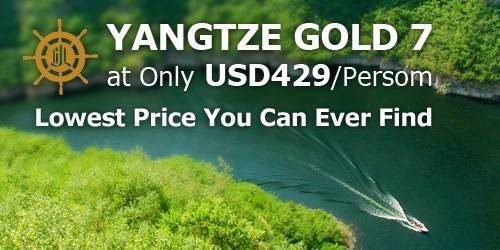 Best Visiting Time
September and October are ranked as the best periods for visiting Chongqing when it's not so hot or humid.
Spring (March to May)
In spring, the temperature changes greatly and frequently, with the temperature ranging from 11.11 to 26.67 ℃. In March, the temperature ranges from 11.11 to 17.78 ℃, when it's a little bit chilly, especially during evenings. Thus, warm clothes are necessary. In April, the temperature ranges from 15.56 to 22.78 ºC, when the weather is becoming warmer. In May, the temperatures ranges from 18.89 to 26.67 ºC and thin coats are enough.
Summer (June to September)
In Chongqing, summer features extremely hot weather as well as sufficient rain. It is very long, lasting from June to September, among which, July ranks as the hottest month with the temperature ranging from 24.4 to 33.3 ºC. For packing, thin and light clothing, such as short-sleeved shirts, sandals and shorts is necessary. Besides, don't forget to bring umbrellas, sunglasses and sunscreen, in order to take precautions against the solar radiation and the strong sunshine.
Autumn (October to November)
Autumn is very short in Chongqing, lasting from October to November , with the temperature ranging from 16.11 to 21.22 ºC. It boasts relatively comfortable weather condition, compared with the hot and humid summer. Thus, autumn can be ranked as the best period for visiting Chongqing. For packing, long-sleeved coats, light sweaters and pants are necessary.
Winter (December to the following February)
The temperature in winter of Chongqing ranges from 5.56 to 12.22 ºC. There is little snow in winter. The coldest weather falls in January, with the temperature ranging from 5.56 to 10.56 ºC. The temperature ranges from 7.22 to 12.22 ºC in December and February. For packing, warm clothes, such as cotton-padded coats and down jackets are necessary.
Our local experts are always ready to create you a hassle-free tour. Get an authentic experience by contacting one of our travel advisors.