Dali Shopping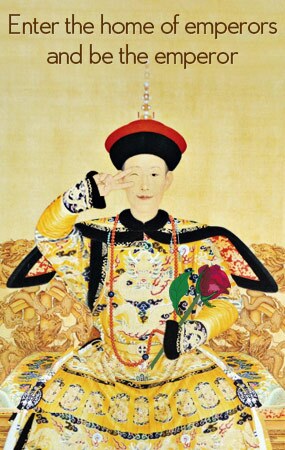 Dali Local Products:
Marble Craftwork of Dali is really famous, such marble-made Four Treasures of the Study, flowerpot and vase, which are good gifts for friends.
Dali Shops and Stores:
The most famous shopping street of Dali is Huguolu Shopping Street (Foreigner Street) which is the must-go for travelers. Various kinds of handcraft products and be found there.