Dunhuang Food
Last updated by  at 2017/10/16
Dunhuang Featured Food:
Quick Frying Hump

Quick frying Hump is a delicacy with a history of more than 1500 years. It is made by quick frying the hump of camel in the west of the Yellow river. The hump is cut into inerratic meat slices or shredded meat, fried quickly on vigorous fire, and flavored with many seasoning matters. The meat is tender and tasty with the inviting color and luster.
Yellow Noodles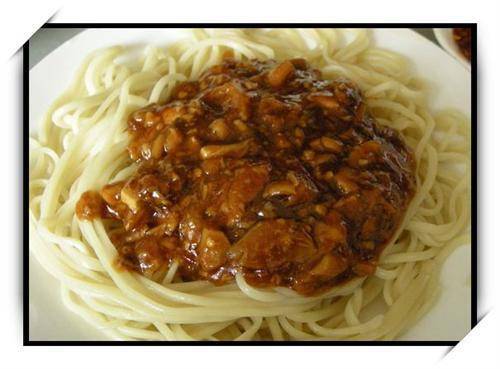 The Yellow Noodles is a local flavor snack. It has a long history. As early as Song Dynasty, people have known how to make it and the busy scene was depicted in the frescoes of Mogao Grotto. The Dunhuang Yellow Noodles can be as thin as beard, and as long as strings. Usually, the Yellow Noodles are taken with meat, vegetables or soup. It is a good appetizer for it can help to clear grease as well as heat.
Dunhuang Niang Pi Zi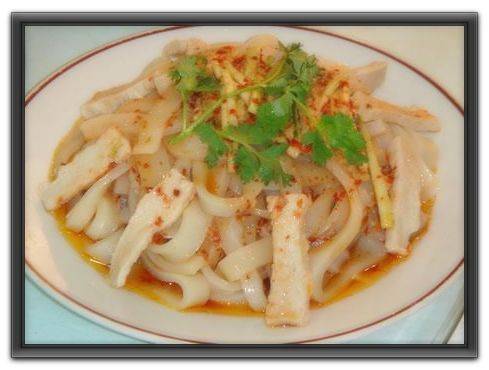 Niang Pi Zi is one of the most popular local flavour snacks in northwestern China and Dunhuang Niang Pi Zi is highly praised and widely accepted because of its unique making art and flavor. It is a special flour-made dish, which can be regarded as the main food as well as a kind of snack. Mixed with some sauce, vinegar, salt, garlic, sesame oil, cucumber and chili oil, it is really flavorful. While eating it, you can feel cool and your stomach will be fully satisfied.
Silk Road Camel Hoof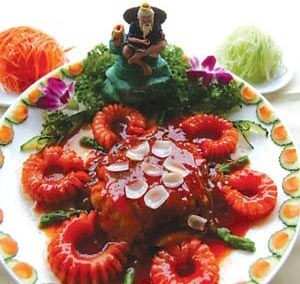 Silk Road Camel Hoof is also known as Jokul Camel Hoof. It requires a camel hoof and a chicken cooked for about seven or eight hours, some brawn steamed for two or three hours, eggs and luncheon meat made as the look of jokul. Meat slices would be put in the corner of the "road" and the brawn slices would be sprinkled on the "road" as footprints of the camel. This famous and precious dish is mainly special in the camel hoof which is really nutritious.
Hand Pulled Saozi Noodles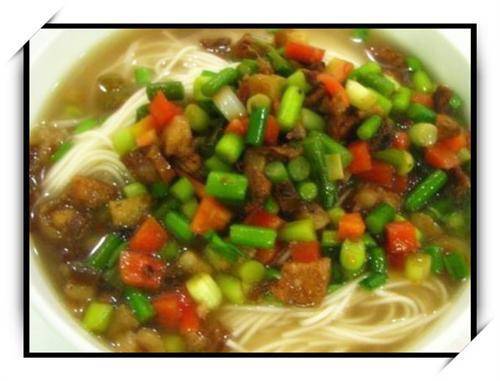 It is famous far and near. It not only is particular about cutting noodles, but also has delicious soup and fresh ingredients. All of those make it unique in taste, color and smell and the local people never seem to tire of it. They can roll as thin as paper, cut noodles as thin as a string, and the soup can be spicy or sour, vegetarian or meaty. The ingredients are all local products. Every family knows how to make it and regards it as a great delicacy during festivals.