Dunhuang Food
Last updated by  at 2017/10/16
Dunhuang Featured Food:
Apricot Peel Water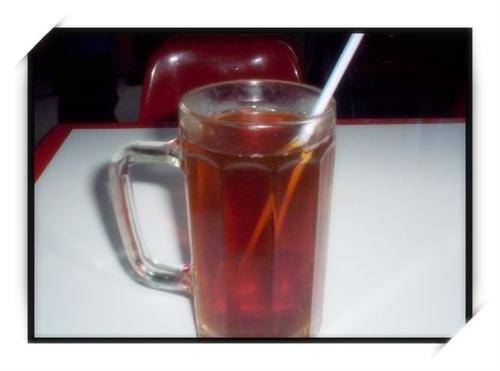 Apricot peel water is a kind of brand drink in Dunhuang, which takes the Li Guang apricot as its raw material, and is boiled with apricot peel. It is said that it is General Li Guang ( a famous general of the Han Dynasty) who planted this kind of apricot in Dunhuang and only in Dunhuang can you find Li Guang apricot. So it is quite unique. And if iced, it will taste more sour and sweet, making you feel extremely cool.
Stir Fried Hump With Five Shredding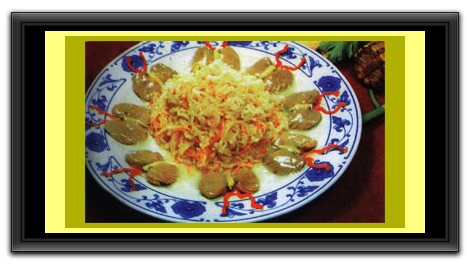 Stir-fried Hump with Five Shredding is another famous traditional cate of regions in the west of the Yellow river. The Stir-fried Hump with Five Shredding was the dainty of Yang Kwei Fei who was the beloved consort of Emperor Xuanzong in Tang Dynasty. It is famous for its butyrous plump meat. Stir-fried Hump with Five Shredding is very particular in choosing materials and requires meticulous cutting skills.