China Boat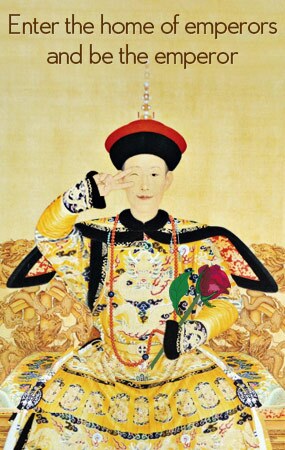 People nowadays seldom choose Waterways to travel between cities, but they are still and always have been an important way of moving goods through the country. The Pearl river delta is a prime river system for the movement of goods and people. The system is filled with an absolutely amazing wide armada of boats, from barges to sampans to small fishing boats, to barges and hovercraft. Even today you will see a wide array of boats plying the various river systems. Sampans, long famous in China, are still seen in Hong Kong harbor and plying the waters around China. Barges of all types, laden with goods and materials as well as soil and rocks for many of China's development projects can be seen floating upon the waters. However, there are three famous waterways that foreign visitors should not miss in China.
1. Yangtze Cruise: It passes the grand Three Gorges from the Baidi (White Emperor Town, Fengjie County in the west to Nanjinguan Pass, Yichang, in the east, a total at 193 km. Scenery en route are hundreds of relic and cultural sights and the breath-taking natural attractions. Read more on Yangtze Cruise.
2. Li River Cruise: The 84 kilometers waterway from Guilin to Yangshuo covers some of the finest scenery around the world, which is a main tourist draw in Guilin. More of the Li River Cruise
3. Cruise along the Beijing-Hangzhou Grand Canal: Scenery on the way is mainly the unique water villages in south China and China's rolling tranquil countryside.