China Highway
Traveling by road instead of by air or by rail is no doubt a unique way of learning about China. China's long distant bus system has several advantages.
First, it goes actually everywhere. Remote regions, especially in the west, are often inaccessible via train or plane, in those areas, bus become the primary means of transportation.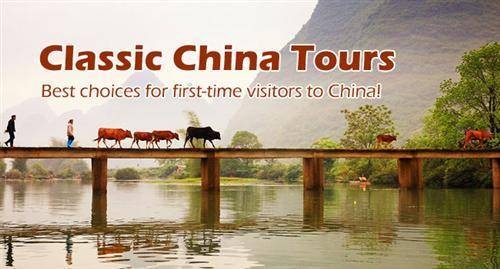 Second, bus tickets are often easier to purchase than train tickets, for buses are plenty and they are not in such high demand among Chinese travelers.
Third, bus travel is often cheaper than train travel of the same distance.
Almost all major cities and towns have long distant bus stations and tickets are sold at the bus station itself and need not to be booked in advance. Unlike trains, Chinese long distant bus does not sell tickets for different classes within a single vehicle. However, tickets prices vary according to the condition of the bus.
For an authentic travel experience, contact one of our travel advisors. Our local experts are always ready to create a hassle-free tour for you.