Chinese Palace Dance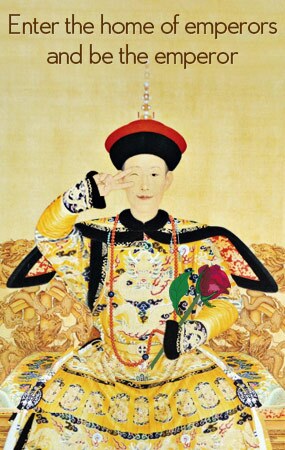 Chinese Palace Dances are traditionally performed for important occasions such as grand banquets or paying tribute to emperors. These dances are continually improved and reinvented by royal artists. So these dances are highly artistic and require exquisite skills and professionalism. They tend to be magnificent productions with large casts and are highly appreciated by audiences.
Examples of Chinese Palace dances include:
1. Music of Emperor Ying Zheng Breaking the Battle Array. The music pays tribute to Emperor Li Shimin of the Tang Dynasty
2. Qipan Dance. The dance requires very high levels of skills.
3. Bayu Dance. The dance is to characterize the rich atmosphere of local life.
4. Huteng Dance. The dance shows rich exotic flavor.
5. Nishang Yuyi. The magnificent dance features performers dressed in feathers