Chinese Spring Festival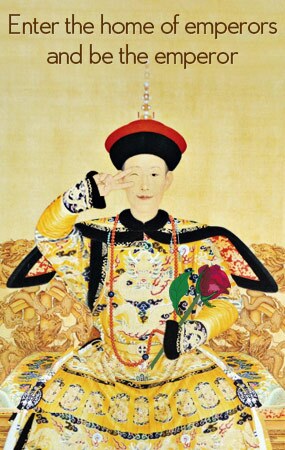 The Spring Festival, also known as Chinese New Year, is the most important traditional festival in China and takes place in January or February. The festival begins on the First Day of the first lunar month and ends on 15th.
Spring Festival is a very important occasion for the Chinese people, and it is a time for families to be together. So no matter how far away people are, they will try their best to go home and spend the festival with their families.Nowadays, celebrating Chinese New Year in a local Chinese family is regarded as one of Top 10 Things to Do in China.
More introduction about Chinese new year, plese see our special report: Chinese New Year
Chinese New Year 2018
The Date of Chinese New Year 2018: February 15, 2018 (Chinese New Year's Eve) to March 2, 2018 (Lantern Festival)