Dealing With Emergencies in China
General Introduction
Taking a China tour can be an incredible and unforgettable experience. However, in order to make your trip safer and more comfortable, it is essential to know the best ways to deal with emergencies in China. Below, Chinatravel.com will brief you on some tips for dealing with unpredictable situations.
Before embarking on your China tour, make enough preparations and collect enough China travel information to avoid emergencies as much as possible.
As well, choosing a reliable tour operator is very important, click here to see our recommendations on China's top tour operators. If anything unexpected happens, your local travel advisor in China is the first person you can turn to. Assistance from your travel advisor can be instrumental in helping you handle your troubles more easily.
In China, the Public Security Bureau (police) is responsible for public safety and order. Their emergency phone number is 110 (toll free, speaks both Chinese and English). Reach out to 110 when you truly need help in China.
However, in the case that you cannot get assistance from your travel advisor, here are some tips on how to deal with emergencies on your own.
Lost Luggage at the Airport
Look for the airline's baggage office or window, and report it there at once.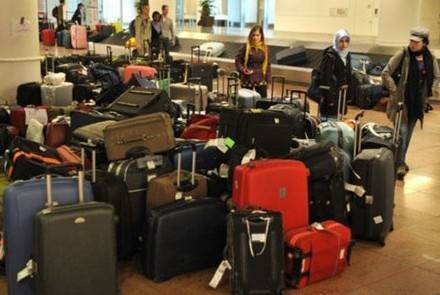 2.Give the window clerk your baggage stub and they will track your bag on the computer.
3.The clerk will ask you to fill in a claim form. Supply a way (like your hotel address or phone number) where they can reach you over the next few days.
4.Keep a copy of the form.
Lost Passport
Be sure to check if it is indeed lost before you report it. Once it is reported lost, it is cancelled and no longer valid, and you will need a replacement. Please also note that offices handling such issues usually close on weekends and public holidays.
Ask your tour guide for assistance, and report the loss to the nearest Public Security Bureau, who will issue a certificate of loss for you.
Locate your country's nearest embassy or consulate and apply for a replacement passport in person. You will be required to complete a new passport application.
After the new passport is issued, go to the Public Security Bureau and apply for new visa.
Documents
You need some documents to apply for the replacement passport including a lost-passport report from the Chinese Public Security Bureau, a receipt of the hotel you stay and a copy of your original passport.
The documents you need to apply for a new visa are: the replacement passport, scanning of your original passport and visa and a certification from a Chinese travel company which offers a tour for you. You'd better prepare the lost-passport document from the Public Security Bureau.
When you travel with a group visa, maybe you don't need to apply for a new visa. If you can continue to travel with other travelers after you deal with your new replacement passport, you don't need to apply for a new visa. However, if you can't keep traveling as the original plan you need to apply for a separation of group visa. There is no need to worry about it because your tour guide will deal with it.
Tips: when you travel aboard, it is a good idea to keep a separated copy of your passport and visa in case you need them.
Lost Credit Card
Please report the loss to your credit card issuer as quickly as possible, and follow your bank's instructions.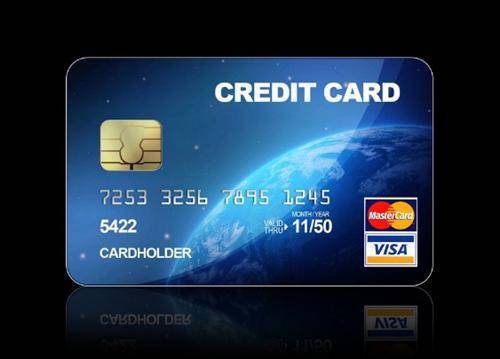 Getting Robbed
If you lose something of value, please report immediately to the nearest police station or call 110 for police. Notify your tour guide or leader for assistance. If you are in a hotel, inform the hotel staff and ask them to call the police.
Getting Lost
Always take with you essential contact details, such as your tour guide or travel advisor's phone number and your own phone number. With just a phone call, you can easily regain your bearings. When you leave the hotel, take the hotel's card, then you can show it to the taxi driver when you need a ride.
Getting Sick
If you feel minor discomforts, relax, have a rest, and drink some water. Eat more fruits and stay away from overly fatty foods. Take some medicine if you feel it is necessary. If you suffer from a serious illness, go to the hospital or call 120 (toll free) for an ambulance. Remember to bring a copy of your medical records with you when you travel.
Additional Emergency Phone Numbers
Mainland China: 110 – Police;  119 – Fire;  120 - Ambulance (110 is generally used)
Hong Kong & Macau: 999 – Police/Fire/Ambulance
For an authentic travel experience, contact one of our travel advisors. Our local experts are always ready to create a hassle-free tour for you.