Hani Terraced Fields Festival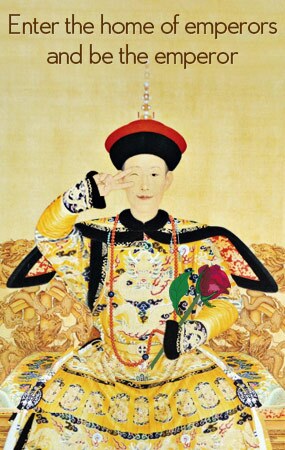 Hani terraced fields in Yuanyang enjoy a long historical standing, with a history of over 1,300 years. Yuanyang Hani terraced fields are situated at the south of Mount Ailao in Yuanyang County of Yunnan Province, which are masterpieces left by Hani nationality from generation to generation. As Yuanyang County is filled with lofty mountains and high ranges, all the terraced fields are built on mountain slopes, which looks magnificent and breathtaking. In order to present the marvelous landscape, the rich and colorful folk customs of Hani nationality and time-honored farming culture, Hani Terraced Fields Festival is held annually in late November in Yuanyang in the southwest of Yunnan Province.
Yuanyang terraced fields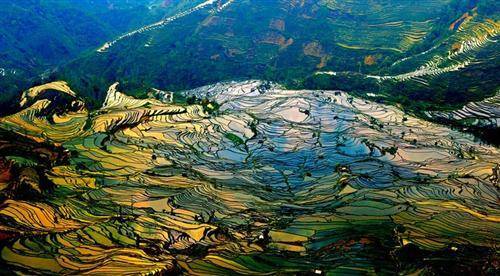 Besides appreciating the magnificent terraced field landscape, you can also enjoy a variety of characteristic activities performed by local people in splendid attire, such as firework performances, theatrical performances and large-scale folk artistic exhibitions, experiencing terraced fields and agricultural culture, tasting delicious local food, watching large-scale natural scene song and dance performances and get-together performances.
Date: Hani Terraced Fields in Yuanyang, Yunnan Province
Place: In the middle of November